red avert toner
Regular price

Sale price

£28.00
natural toner for sensitive skin
A good toner acts like your skin's life coach, getting things back in healthy balance. And with sensitive skin you want them to be gentle but firm.
That's why we developed a special toner for irritated and sensitive skin. Adaptogens help reduce redness (Truffle, Prickly Pear) while a tread-lightly version of Hyaluronic Acid brings your pH back into balance, while hydrating and plumping.
1. How to use

Spray liberally over clean skin, remove excess using a reusable cotton pad.
2. Certifications and standards

This product is certified cosmos organic and is 99.9% natural and 51.7% organic and certified cruelty free.

Delicately fragrancedd with Organic Lavender Water. and dermatologically tested to mimimise skin sensitivity.
3. Full ingredients

Aqua (Water), Citrus Aurantium Amara Flower Water*, Pentylene Glycol (From Sugar Cane), Lavandula Angustifolia Flower Water, Sodium Hyaluronate, Opuntia Ficus-Indica Stem Extract*, Albatrellus Confluens Extract, Aloe Barbadensis Leaf Juice Powder*, Glycerin**, Propanediol, Phytic Acid, Citric Acid, Potassium Sorbate, Sodium Benzoate, Disodium Phosphate.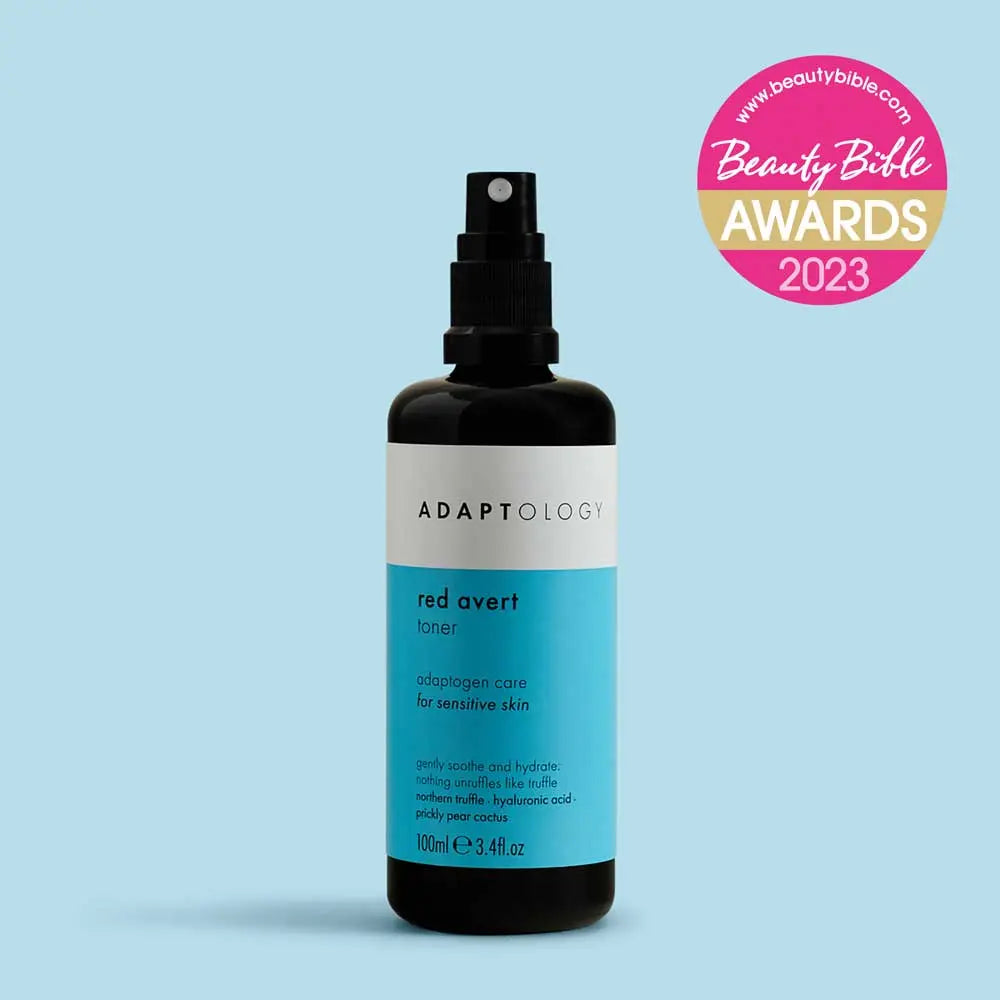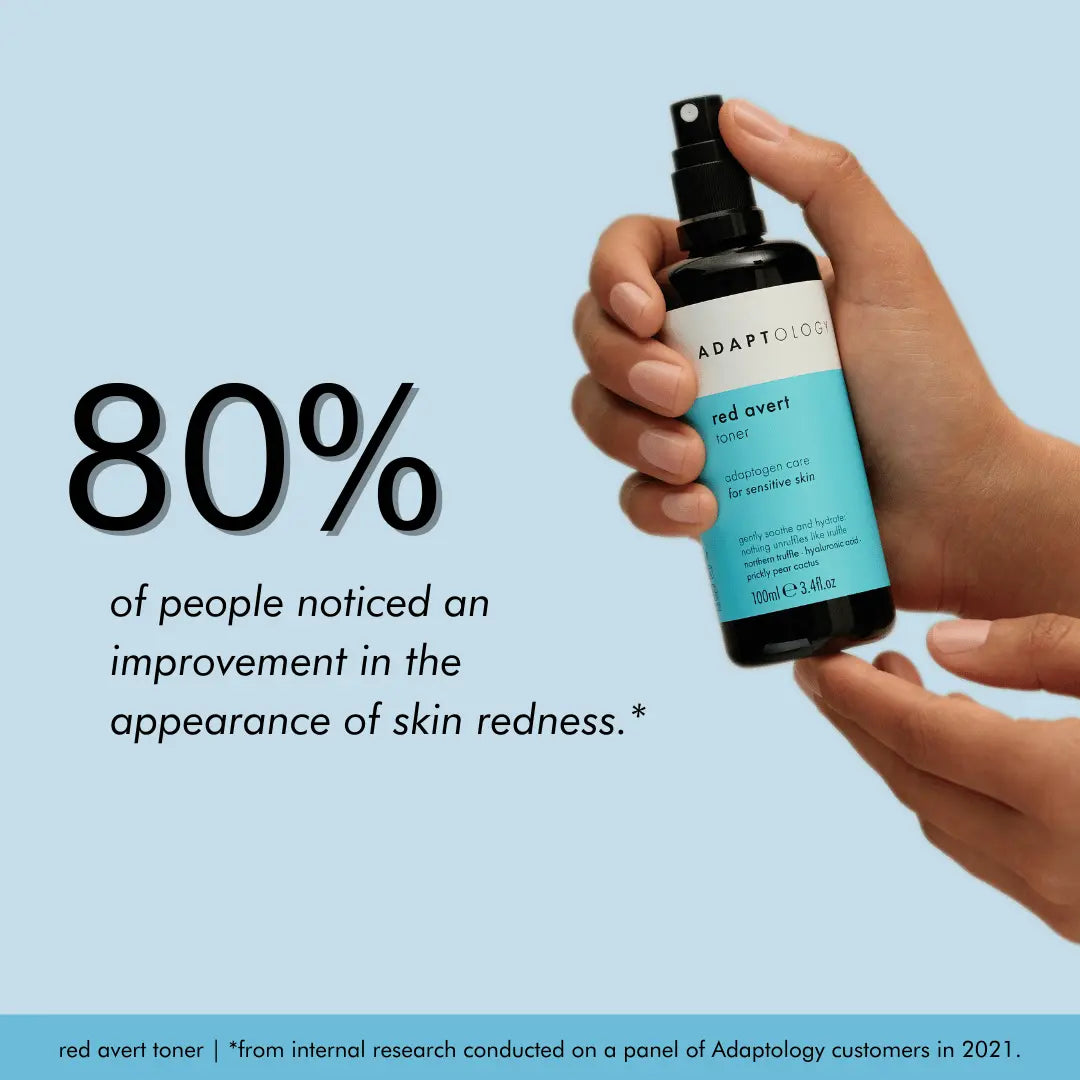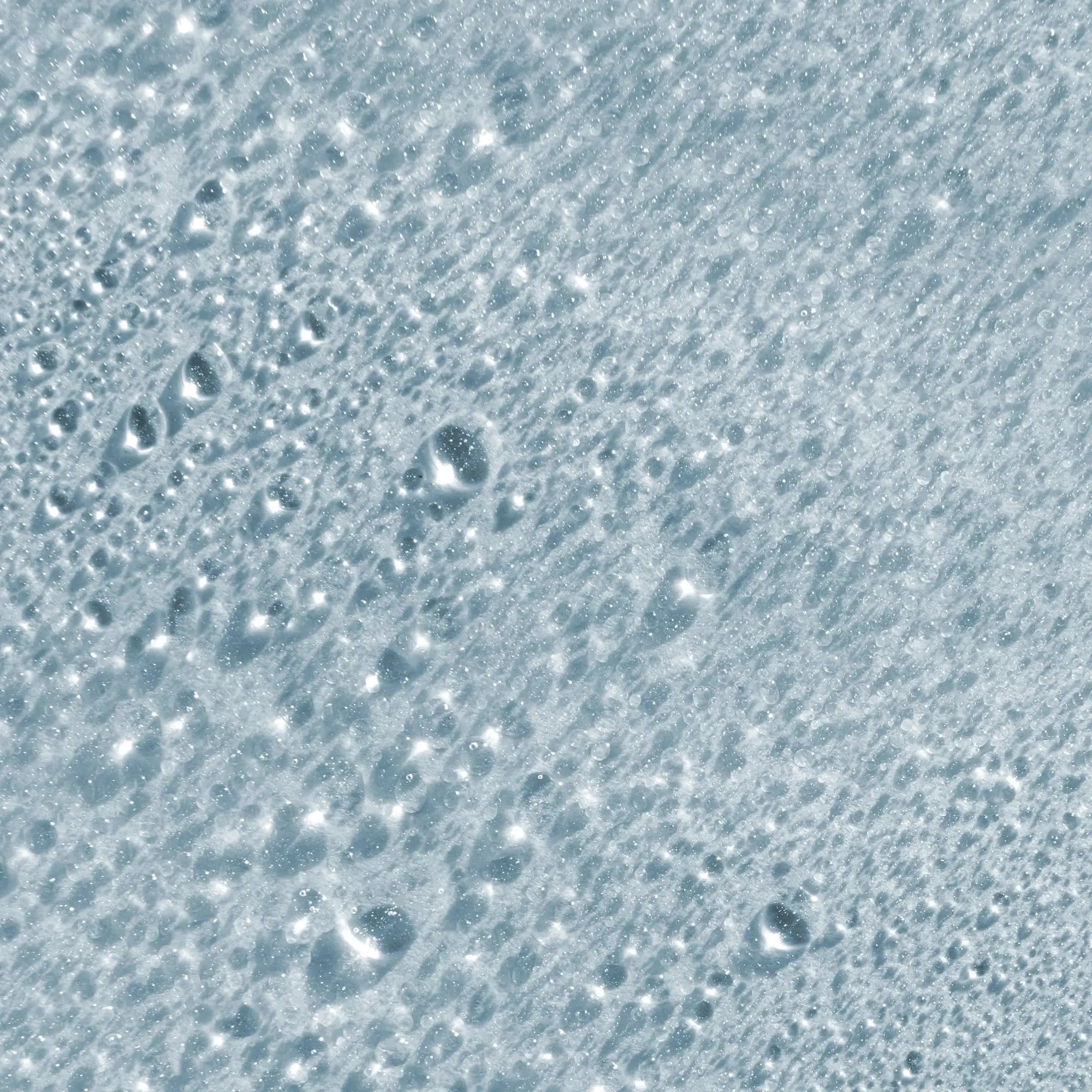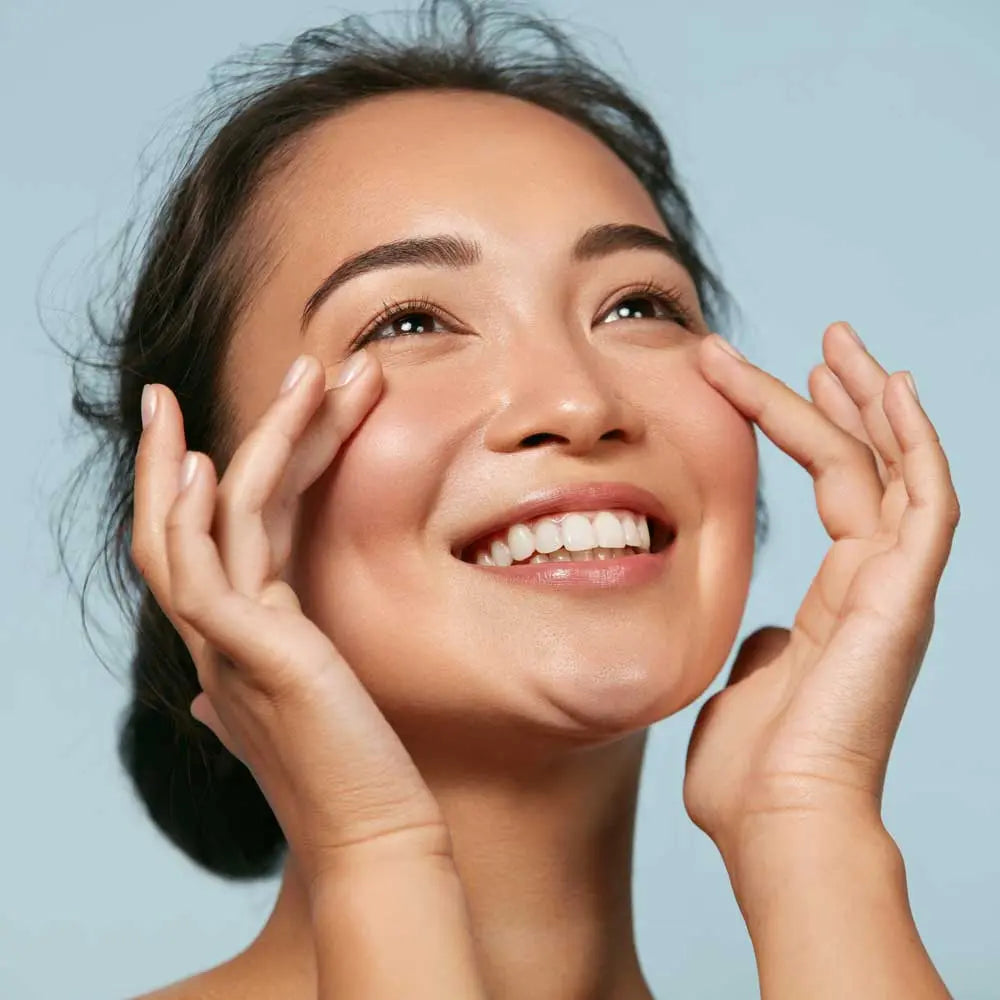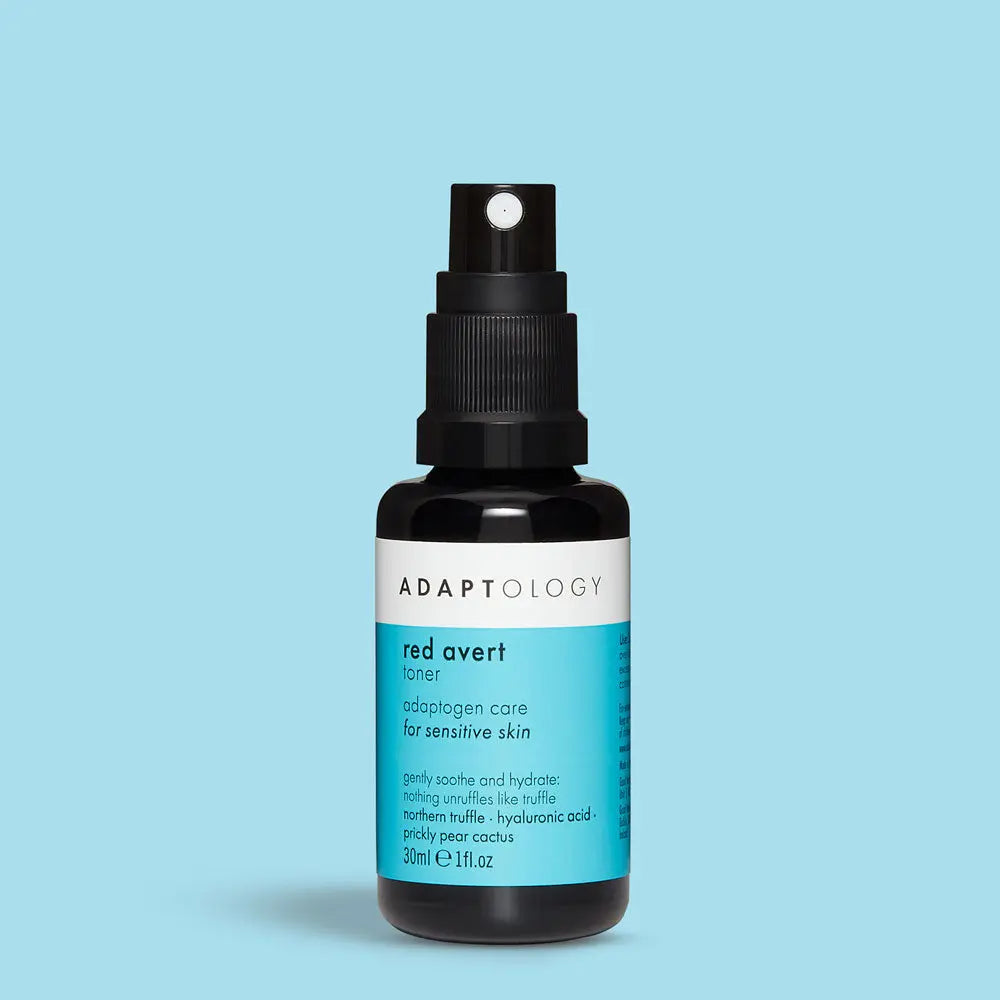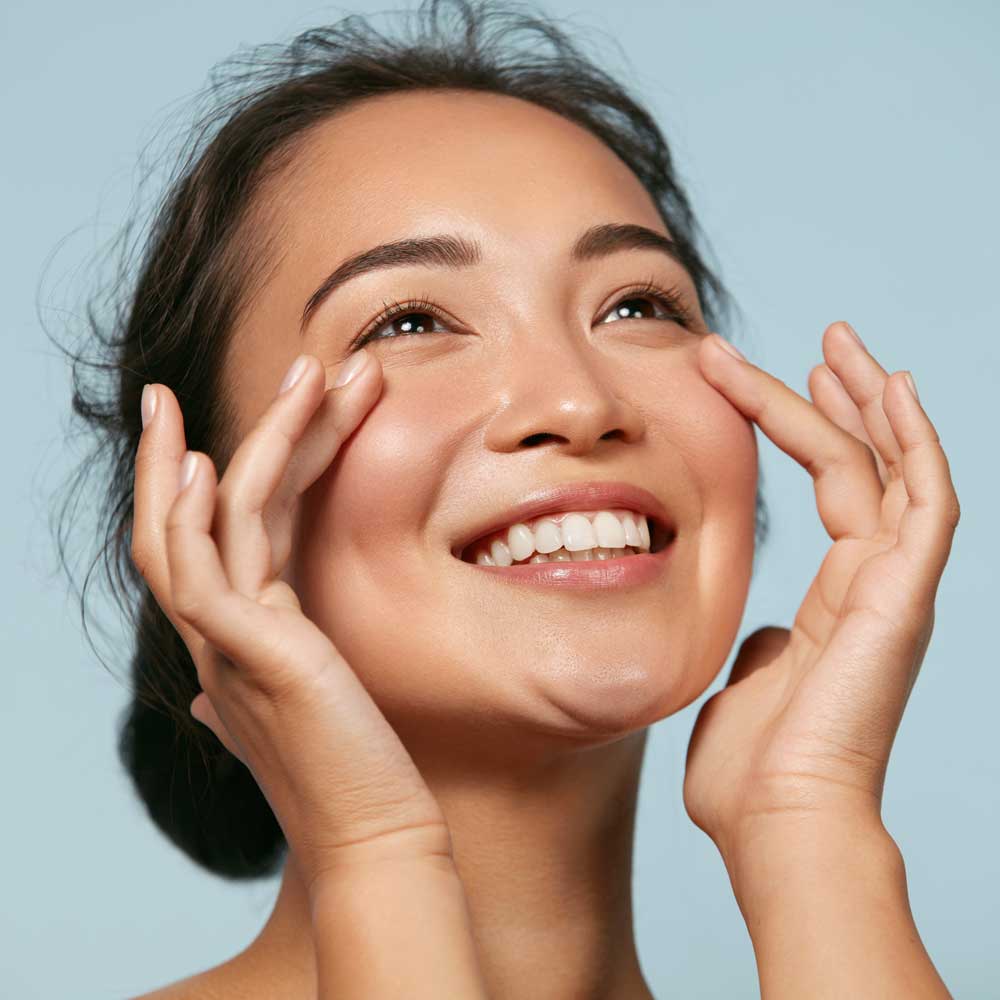 Product benefits
- Reduces the appearance of any redness

- Soothes and defends against irritation

. - Plumps up hydration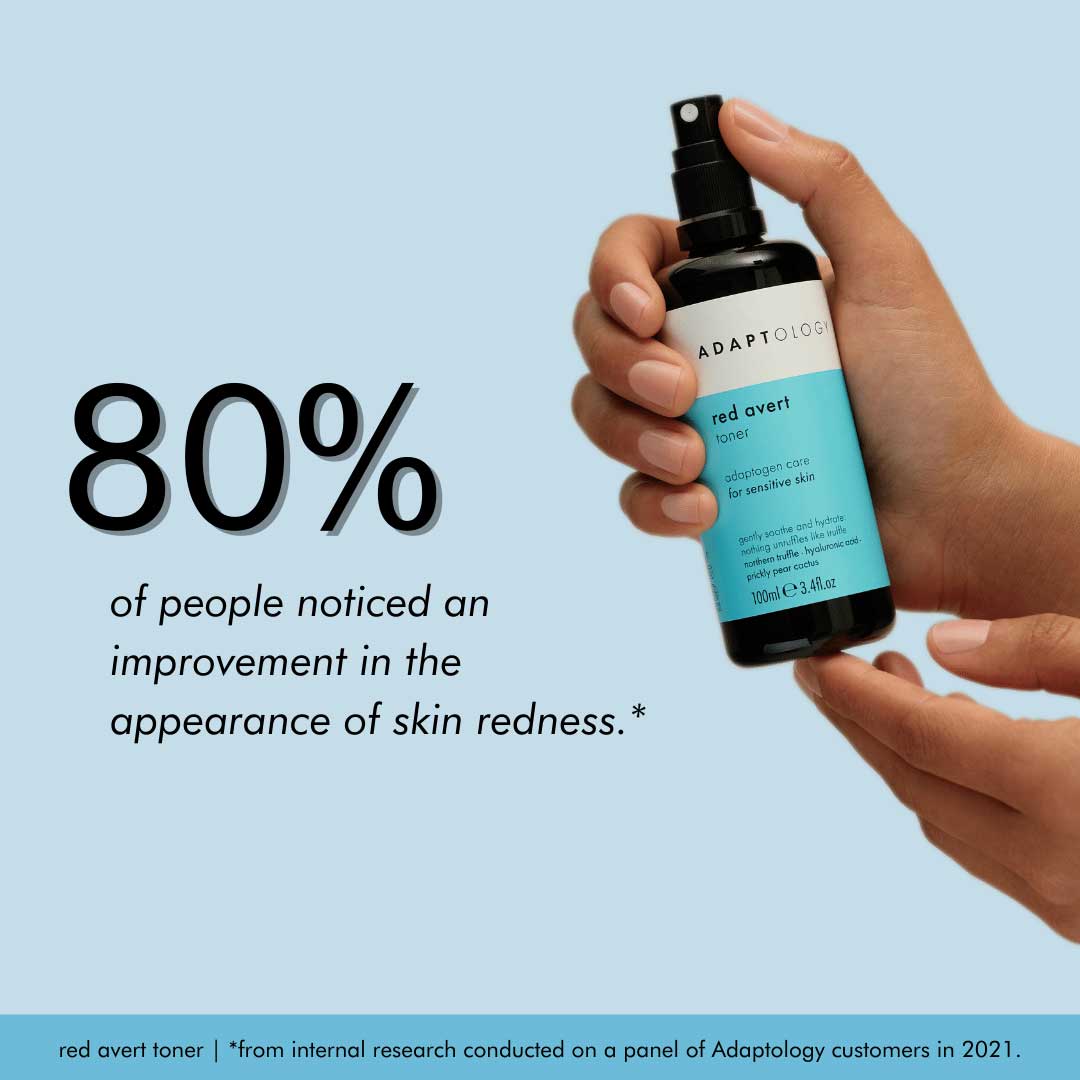 Efficacy results
100% of people agreed that their skin felt soothed from irritation.

100% of people agreed that their skin felt hydrated.

80% of people noticed an improvement in the appearance of skin redness.

73.3% of people noticed an improvement in the appearance of fine lines and wrinkles.

100% of people would recommend this product to friends or family.
Product certifications and standards
Carbon Neutral

This product generated 0.43g of carbon which has been fully offset

Cruelty free

This product is certified cruelty free with Cruelty Free International

Certified Cosmos Organic

This product is 99.9% Natural and 51.7% Organic
Key Ingredients
Northern Truffle

Why is sensitive skin so sensitive? Your skin has an inbuilt alarm system. This is super useful to warn of things like sunburn. But this skin alarm - called the TRPV1 receptor - can become over-sensitive and prone to being set off by anything from pollution to cosmetic formulations. Luckily Northern Truffle has a neural balm which inhibits TRPV1. Leading to zen like skin calm and a healthy balance restored.

The results: reduces any signs of skin discomfort and irritation within minutes by up to 100%. Reduces skin reddening by 90%.

Hyaluronic Acid

Hyaluronic Acid (HA) provides effective hydration. This clear gloopy substance is naturally produced by your body to keep cell tissues moist so you have bags of it already in your skin and eyes. Topping this up is hugely beneficial. The one problem with just adding it topically is it can sit on the surface. This creates a breathable surface barrier. But doesn't get deep into the skin. So in our formulations we also use Low molecular weight HA to plump the skin and smooth wrinkles. Along with Very Low molecular weight HA to go deeper into the skin with its hydration therapy.

Prickly Pear

The Prickly Pear cactus evolved to keep its juicy interior intact in the harshest deserts on earth. It achieves this with a defensive lipid barrier. Applied to skin these oils provide hard-working anti inflammatory and hydrating properties. Evolved to ensure survival in places like Death Valley they work incredibly well when protecting skin from modern life stresses. This extremogenic extract from the Prickly Pear desert succulent is soothing and calming to the skin, reducing signs of redness and irritation.

The results? Effective soothing. Increases skin firmness by 22%, also hydrates the skin by 17% thanks to the water binding ingredient present in the cactus.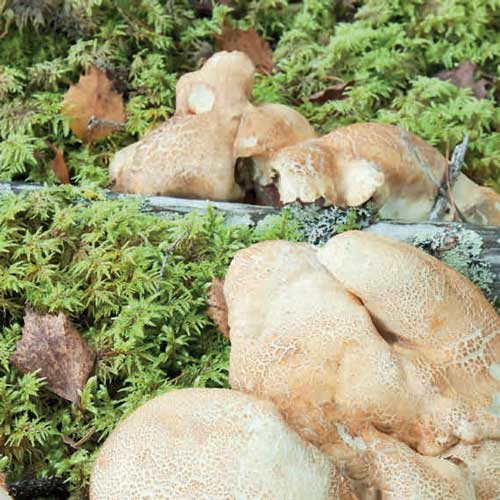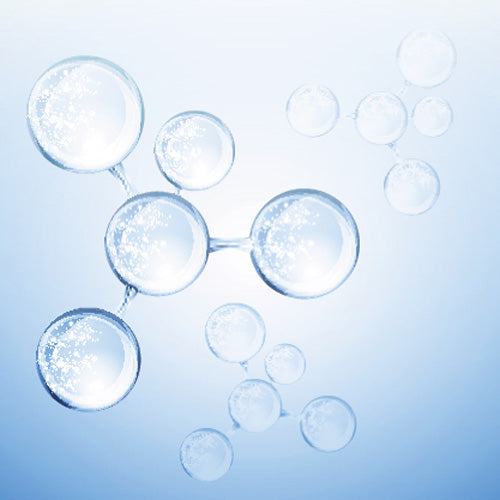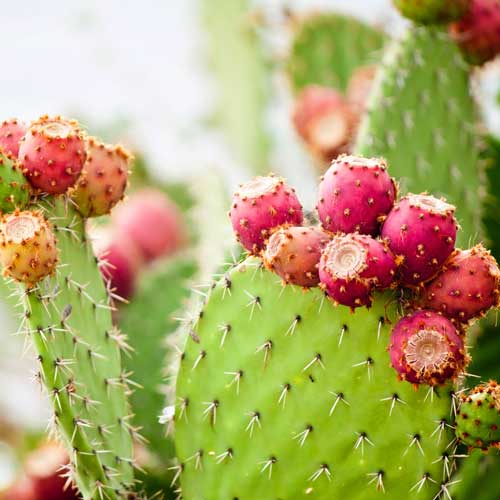 What you told us
"Perfect for my irritated skin (due to mask wearing), this reduced redness and left my skin feeling hydrated" - Bernice

"I'm in love with this toner, I spray it directly on to my face and pat it in. This leaves my skin super soft and hydrated. I've noticed my face is less red after using this and it's super soothing. Fantastic for people with sensitive skin" - Gemma
FAQs
What certifications does this product have?

This product is certified cosmos organic and is 99.9% natural and 51.7% organic and certified cruelty free
How much should I use?

We recommend one to three sprays of this organic toner per use
How should I store this product?

This product is housed in a fully recyclable glass bottle with recycled plastic pump, which looks beautiful stored anywhere from your bedside table to your bathroom shelf. We use Miron UV glass to protect our amazing natural actives and ingredients and allow your product to have a longer shelf life.

However we do recommend keeping them away from direct sunlight, such as on a windowsill, as this may cause the product to evaporate or melt.
What fragrance does this product have?

Delicately fragrancedd with Organic Lavender Water.
How do I recycle the packaging when I'm finished?

The glass bottle is recyclable.

The plastic pump is not easily recyclable.

The FSC paper box is recyclable.

The product label is not recyclable.