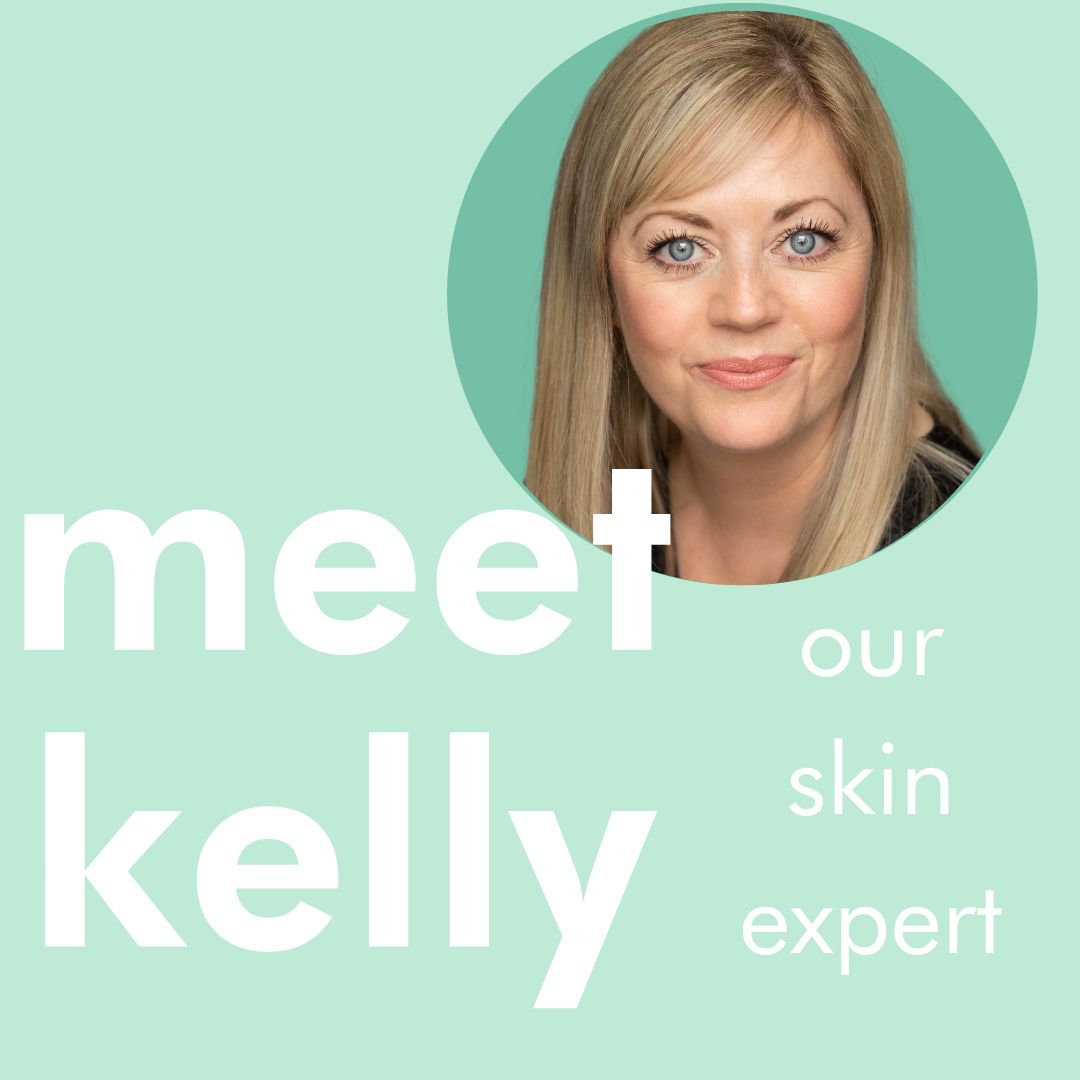 Book a free skin consultation
Our free consultations offer expert skincare advice about skin concerns such as eczema, blemish-prone skin or rosacea – to lifestyle advice you could try to help improve your skin from the inside out.
Book your 15 or 30 minute phone or video call with our skin coach Kelly below. She will help you create the perfect skincare routine for you. If you do want to purchase a product afterwards – and it's your first consultation – we'll send you an exclusive 15% off code with a detailed email with your recommended routine.
Book now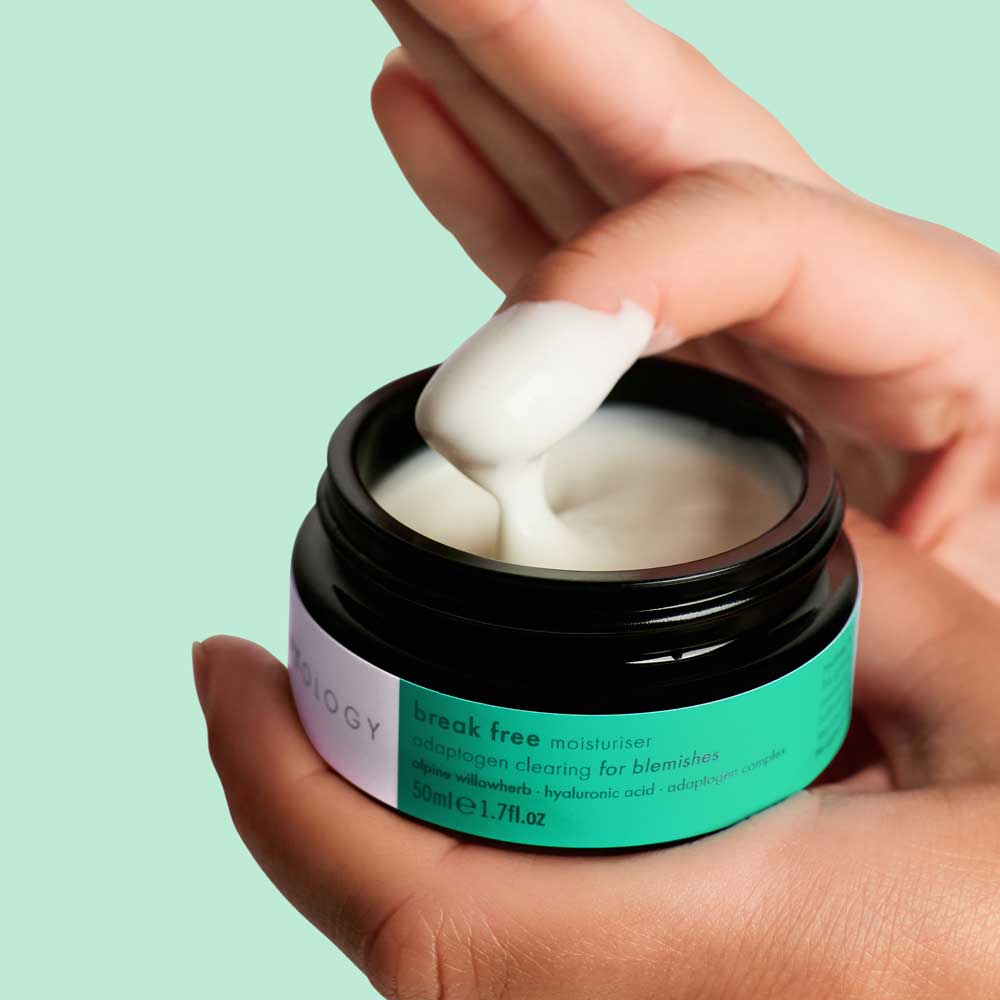 What to expect from your consultation
Choose a time that works for you and book your free 15 or 30 minute Kelly will get in touch by phone or video call for your skincare consultation at that time. (Don't worry, we'll send you a reminder too.)
She will professional skincare advice and discuss what your skincare priorities and concerns are.
She will make you a recommended routine you can follow which she will email you.
Along with her recommendations, she'll send you a unique 15% off discount code.
Book now