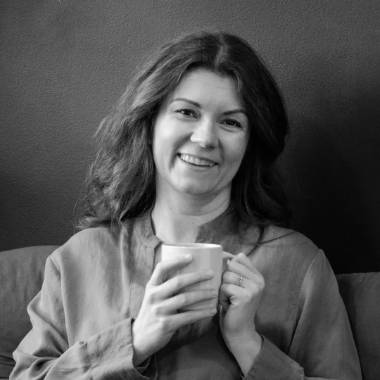 ...where it all began 
"At Adaptology, our mission is to help everyone have healthy skin"
Laura Rudoe, the creator of Adaptology suffered from skin problems for more than 15 year. Laura was inspired to help create Adaptology to help others solve their skin problems and support them in their journey towards better skin health and greater skin confidence.
Adaptology was born from a real drive to create a more personalised 'whole person' approach to skincare, with a mission to empower people to understand their skin concerns and make knowledgeable choices to improve their skin and their health in the long run. So she set out to create the most effective natural and organic range to help solve skin problems and create healthy skin.
over 10 years of research later...
Laura knew from her own experience that healthy skin is a reflection of a healthy body, and research has shown that the stresses of modern life such as poor diet and digestion, pollution and toxicity and chronic low level stress can often be factors.
Over 10 years of research and development later, an interesting pattern was
revealed; the most effective natural actives Laura could find came from the extreme ends of the earth. Such as high performance adaptogenic plants that thrive in stressful conditions, such as deserts, oceans, rainforests, arctic and high altitudes.
When we use these actives in skin products, these adaptogens help you adapt your skin biology to the challenges of modern living.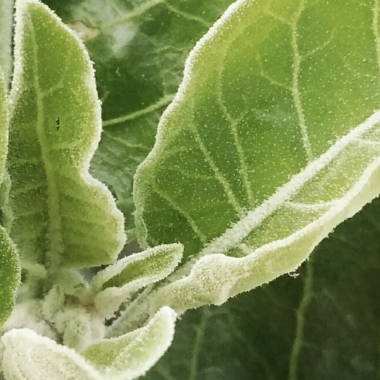 Meet the team behind the range
Adaptology is the result of more than 20 years of research and experimentation to find out what makes skin healthy, and here are the people that made it happen.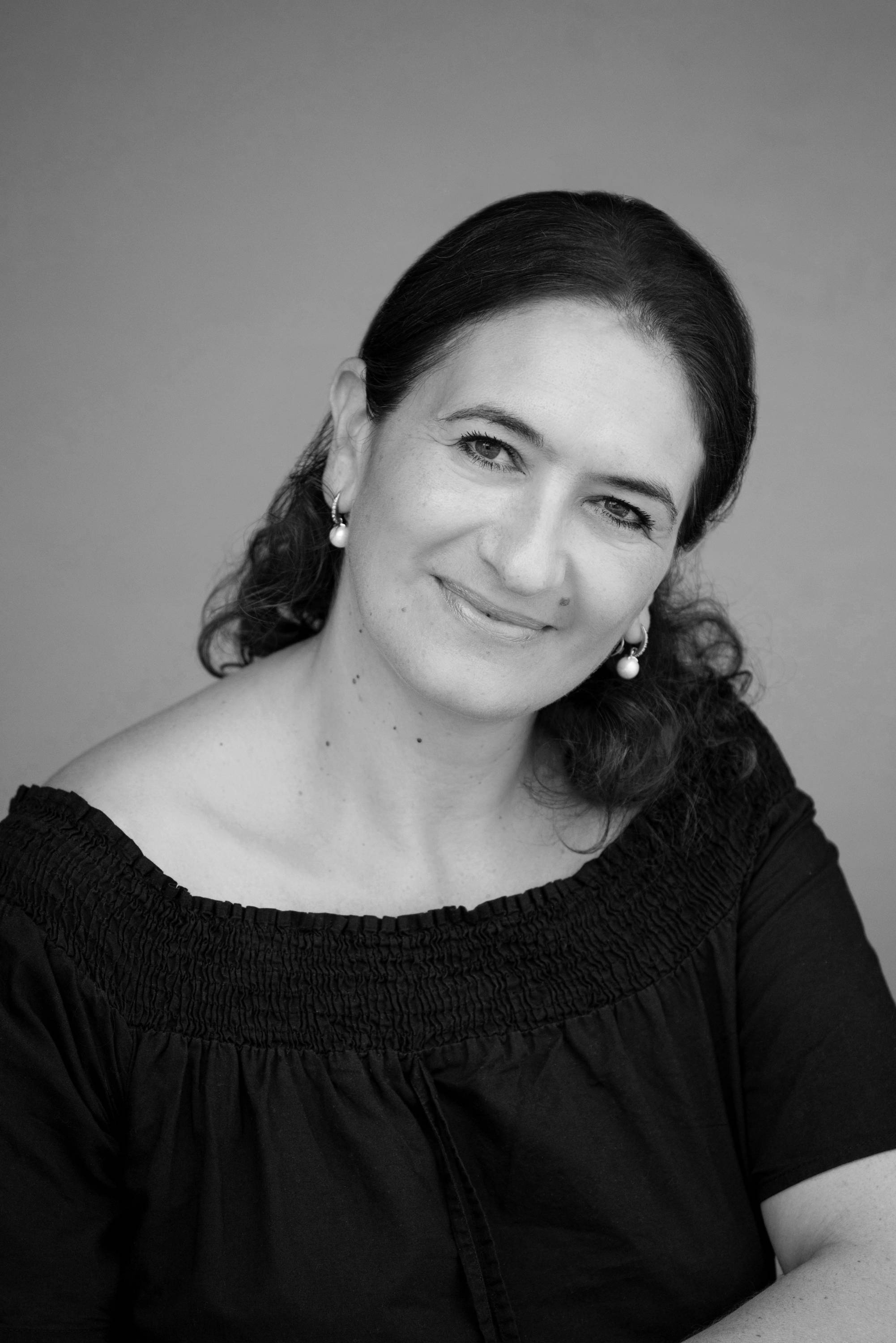 Violaine - our Head of Products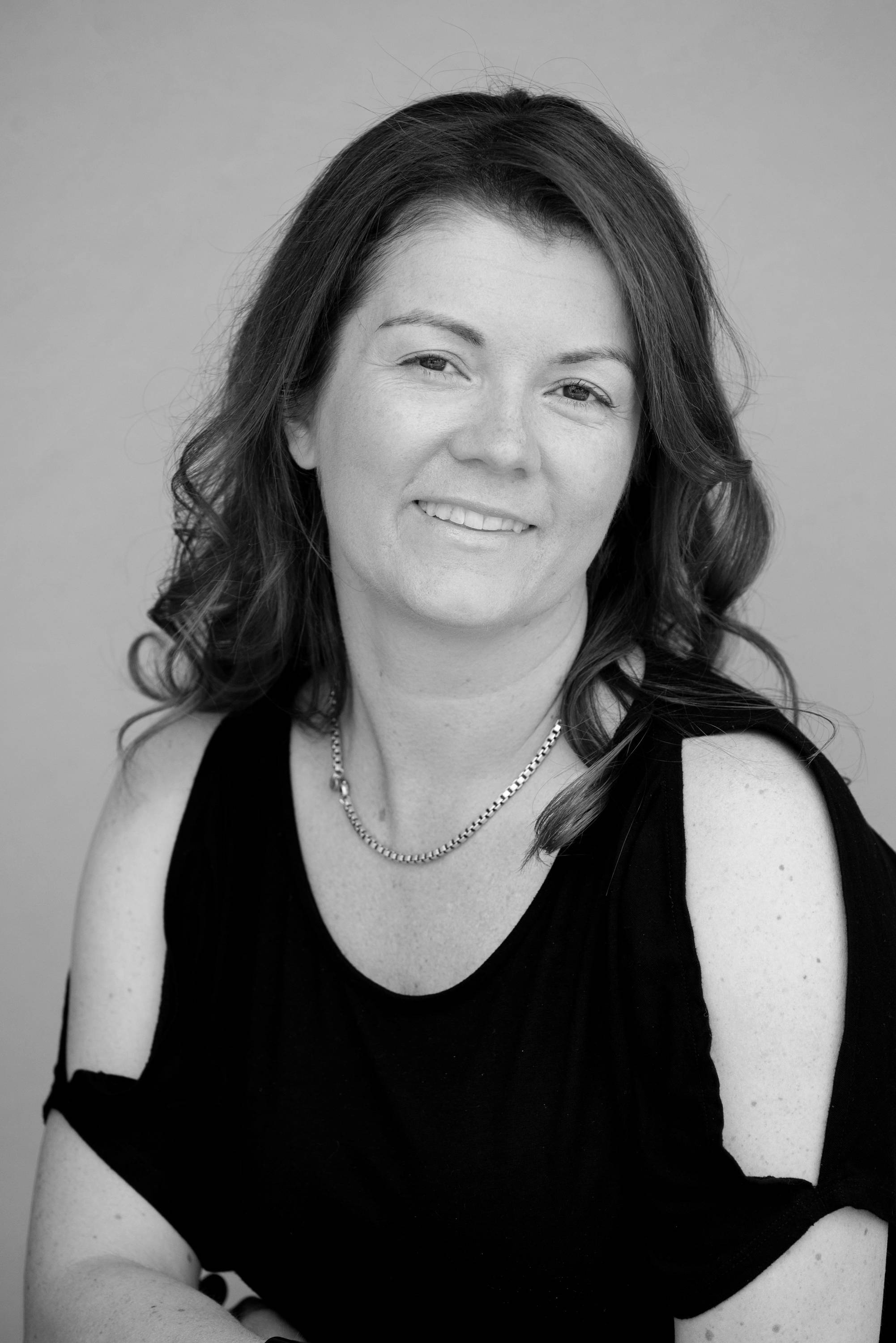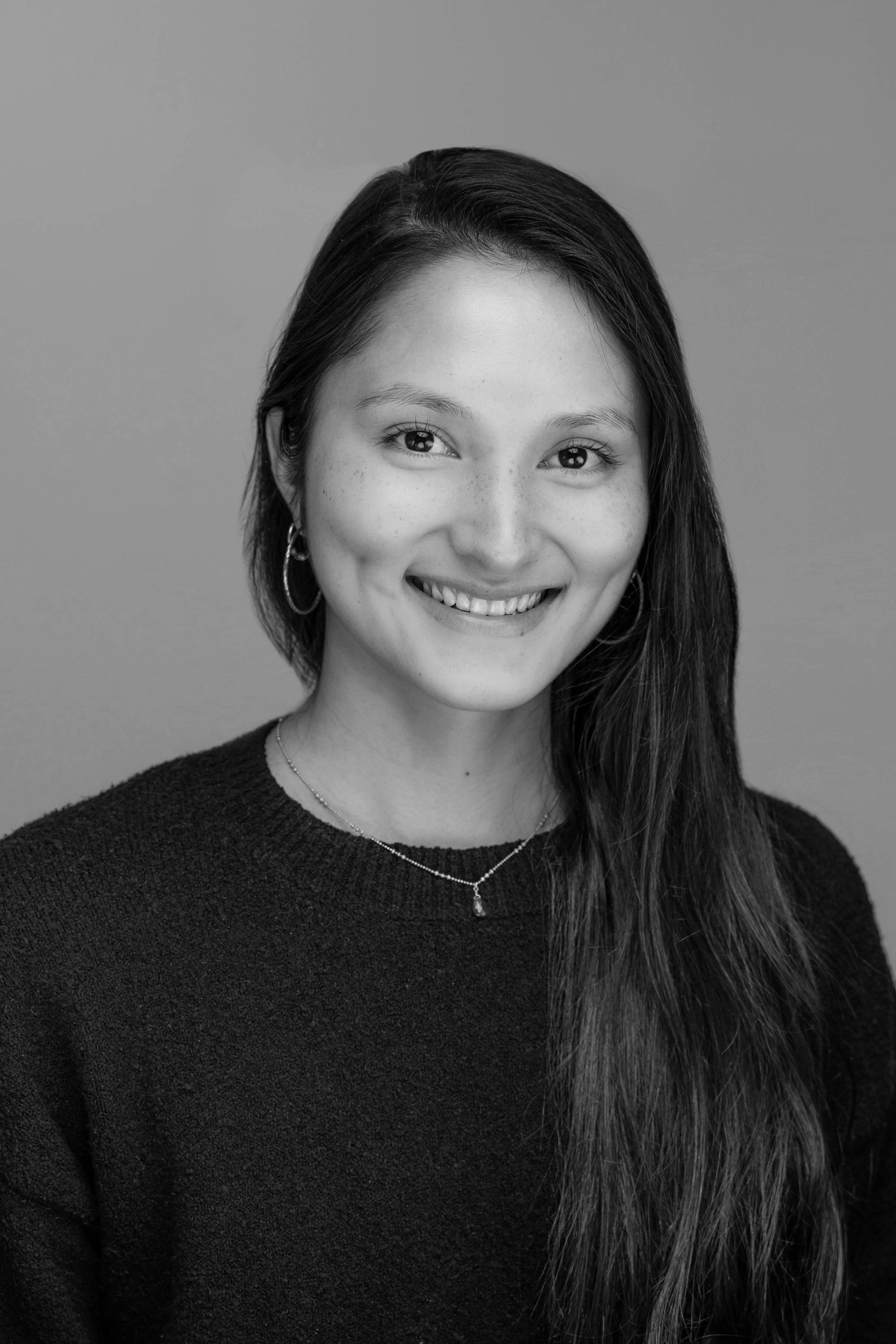 Lina - our Junior Development Chemist