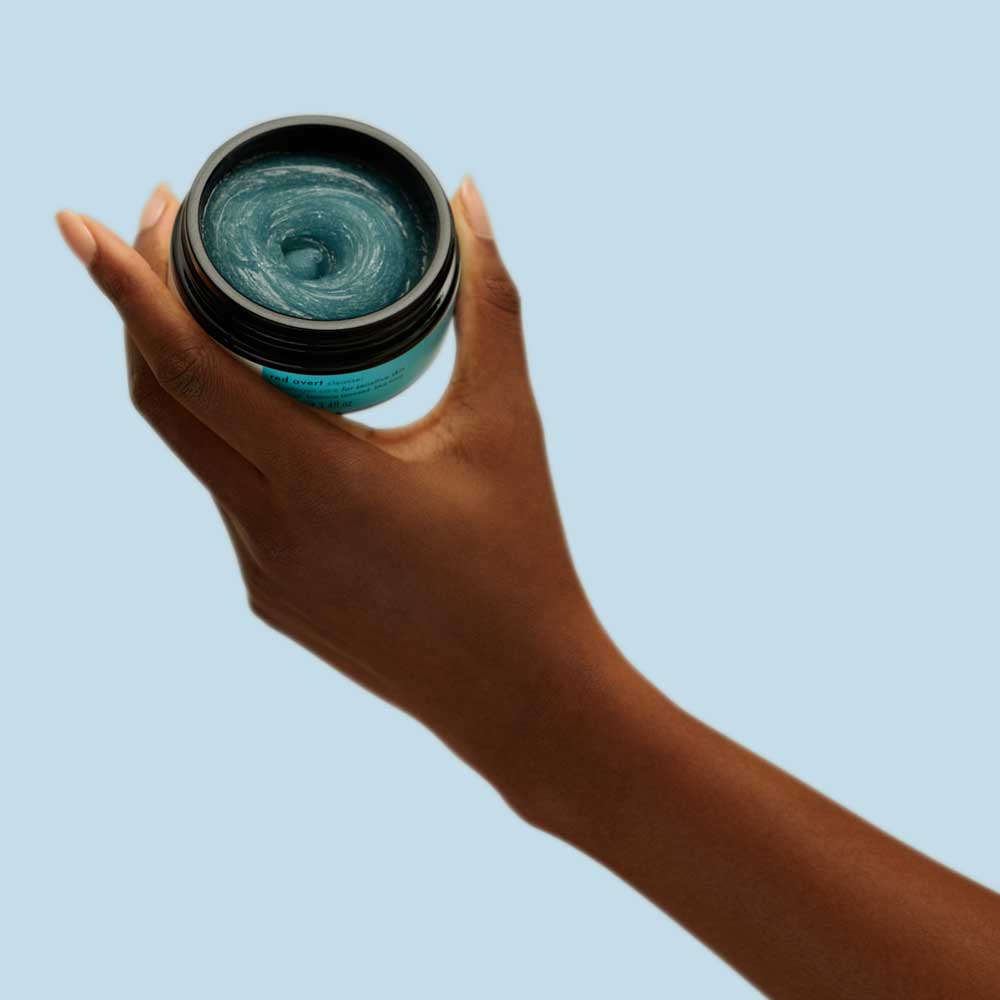 Highly effective natural skin care for healthy, clear skin
Introducing Adaptology, a clinically proven skin solution that uses Adaptogens, nature's most powerful ingredients so you can feel confident in your skin. We use ingredients that have been tested and shown to be effective at helping specific skin issues. So whether you're looking to calm acne or sensitive skin, reduce wrinkles, or just get softer, smoother non-flaky skin- we've got the solution for you.
Read more about adaptogens
Solves skin problems at the source
We know that skin problems can be really frustrating and hard to deal with. That's why we developed a line of products that helps to solve your skin problems at the source. Our products are made with clinically proven ingredients that help to address the root causes of skin problems. We have a range of products that are perfect for all skin concerns, so you can find the best solution for you.
Shop by range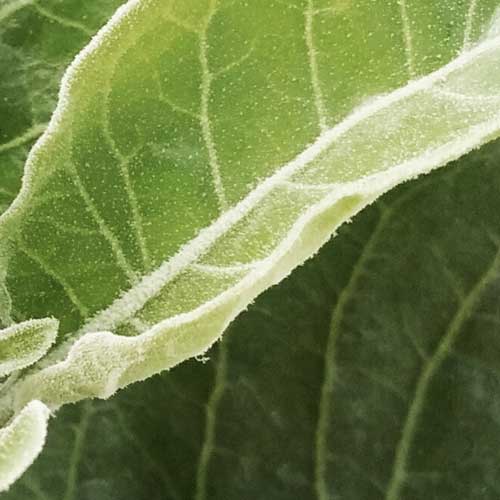 Formulated with nature to help without harm
Most skincare products are overloaded with chemicals and other harsh ingredients that can actually do more harm than good in the long run. Adaptology was created with this problem in mind. Our clinically proven natural and organic ingredients do not harm delicate or reactive skin, while still being effective in treating a variety of skin conditions and our dermatologically tested formulas work in harmony with the skin's natural processes.
MORE ABOUT DESIGN PRINCIPLES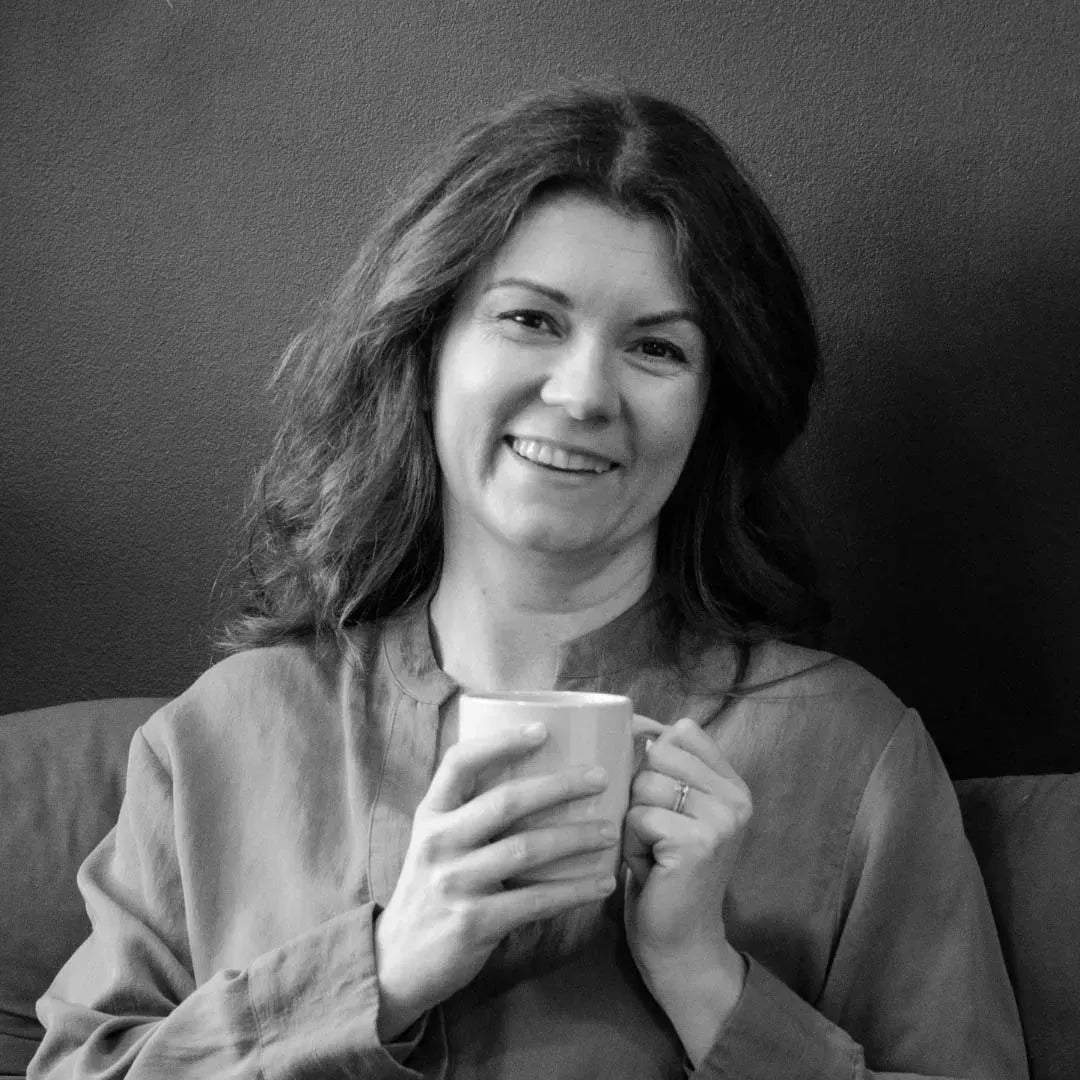 See the difference in 30 days or your money back
We've been working for over 10 years to develop products that not only solve skin problems but also give you back your confidence. With our proven ingredient data and expert skin knowledge, we know our products work. We want you to see a visible difference in 30 days or we will gladly give you your money back. So try out one of our products today and let us help you restore your skin confidence.
MORE ABOUT OUR EXPERTS