dry spell dry skin cleanser
Regular price

Sale price

£38.00
natural cleanser for dry skin
Think of cleansing dry skin as like restoring an oil painting. You want to clean off grime. You want to restore and rejuvenate. You don't want to strip oil paint or in skin's case, barrier lipids.
That's why we designed an oil-based facial balm to delicately cleanse dry skin. Packed with adaptogens to improve elasticity and reduce redness (Arctic Sea Buckthorn), promote cellular renewal (High Altitude Rosehip Oil) and gently exfoliate (Papaya enzymes).
1. How to use

Gently massage onto dry face, including the eye area to take off light make-up. Rinse off with warm water.
2. Certifications and standards

This product is certified cosmos organic and is 100% natural and 96.3% organic and certified cruelty free.

Delicately fragranced with 100% natural, hypoallergenic fragrance and dermatologically tested to mimimise skin sensitivity.
3. Full ingredients

caprylic/ capric triglyceride**, glycerin**, helianthus annuus (sunflower) seed oil, prunus amygdalus dulcis (sweet almond) seed oil*, sucrose laurate, parfum (naturally derived fragrance), adansonia digitata (baobab) seed oil*, caryodendron orinocense seed oil, nigella sativa (black cumin) seed oil*, rosa canina (rosehip) fruit oil*, hippophae rhamnoides (sea buckthorn) fruit oil*, punica granatum (pomegranate) seed oil*, citrus aurantium dulcis (orange) fruit water*, aqua (water), tocopherol, carica papaya fruit extract*, citric acid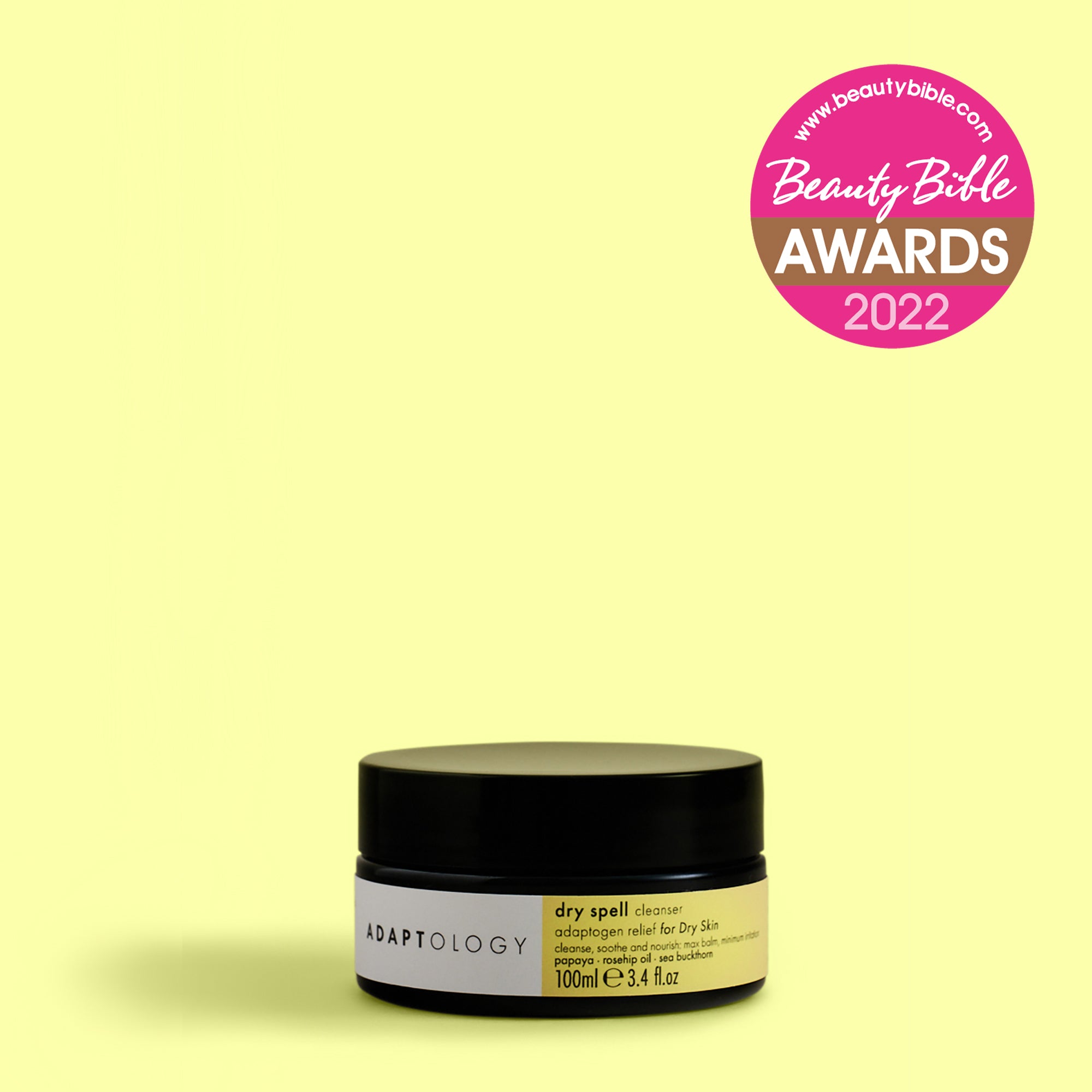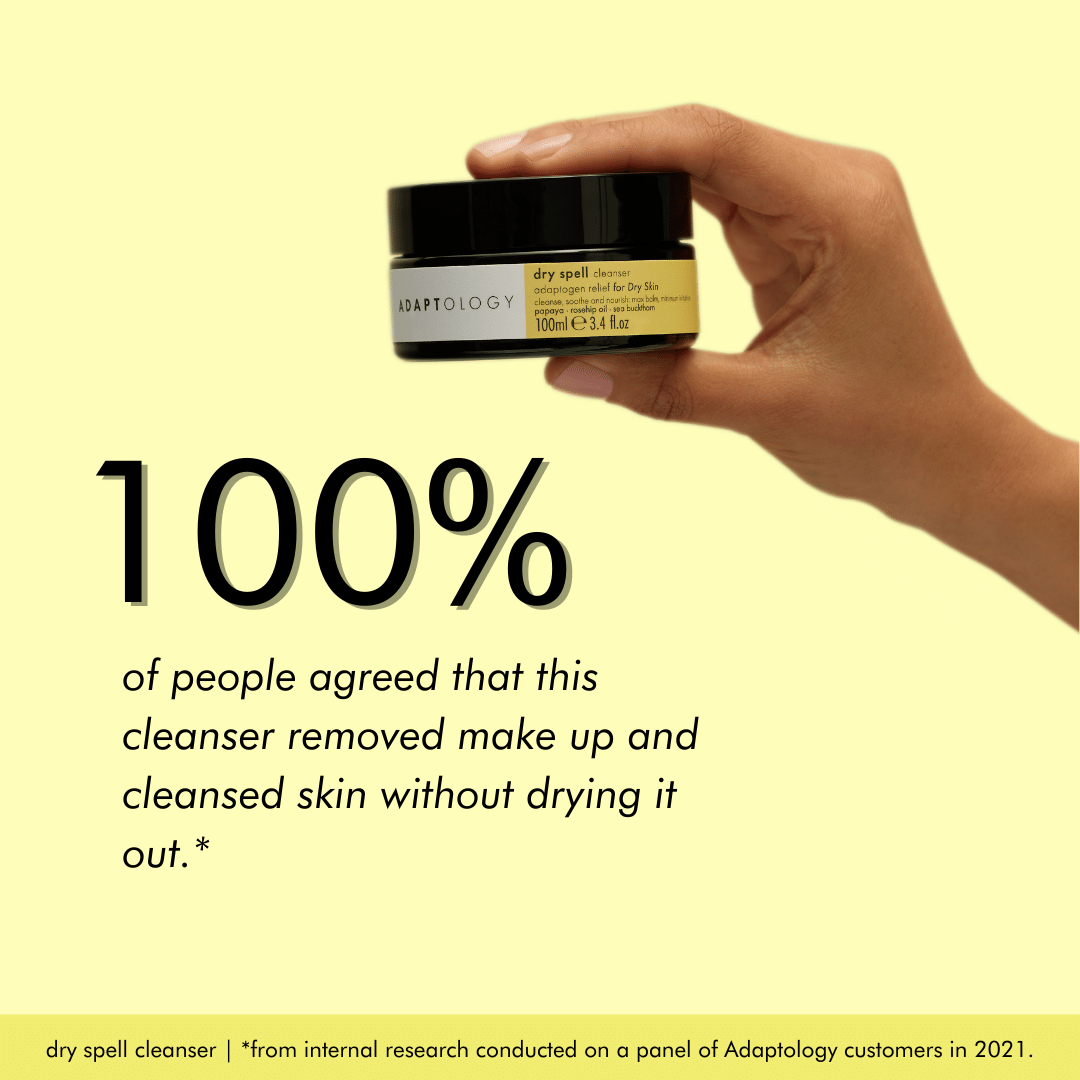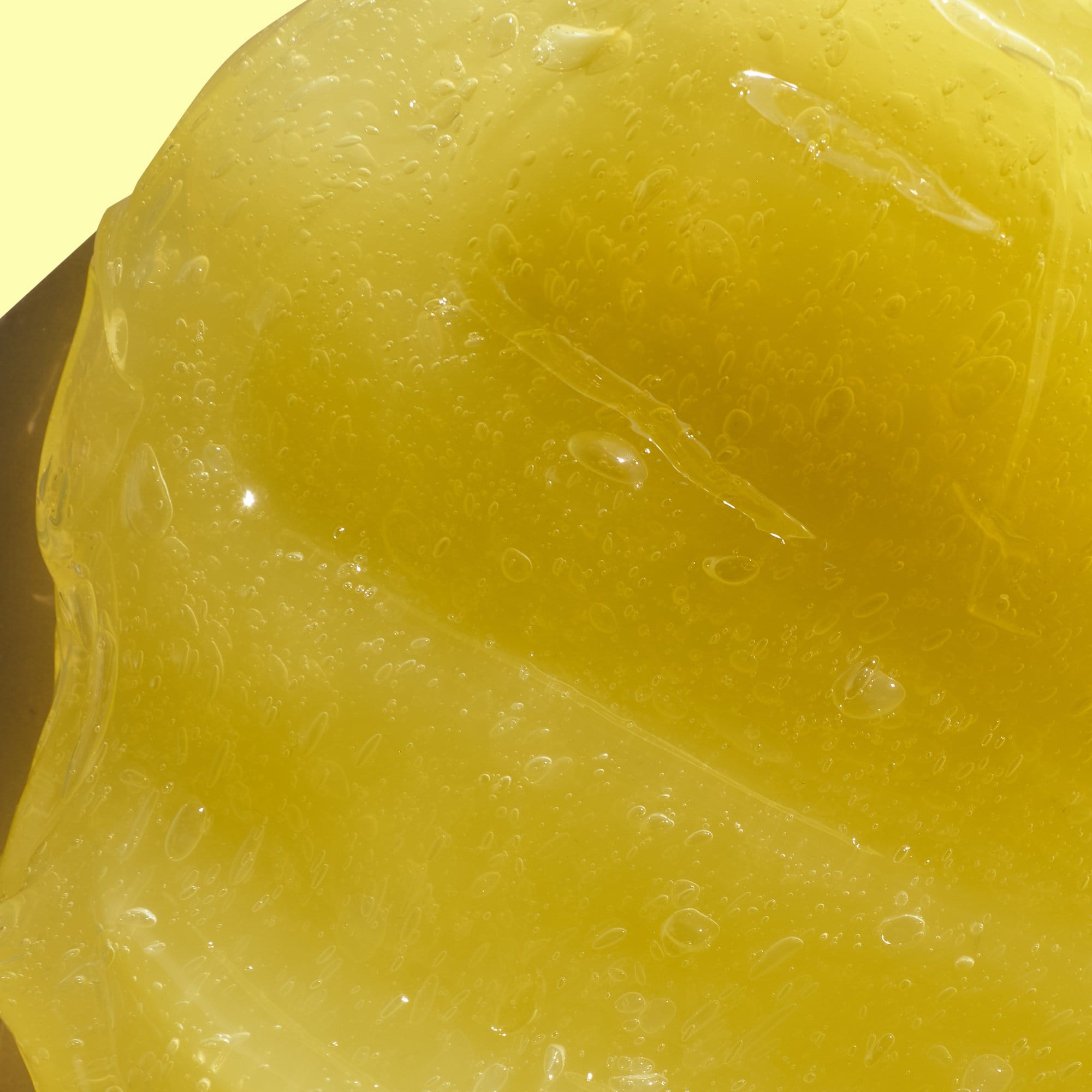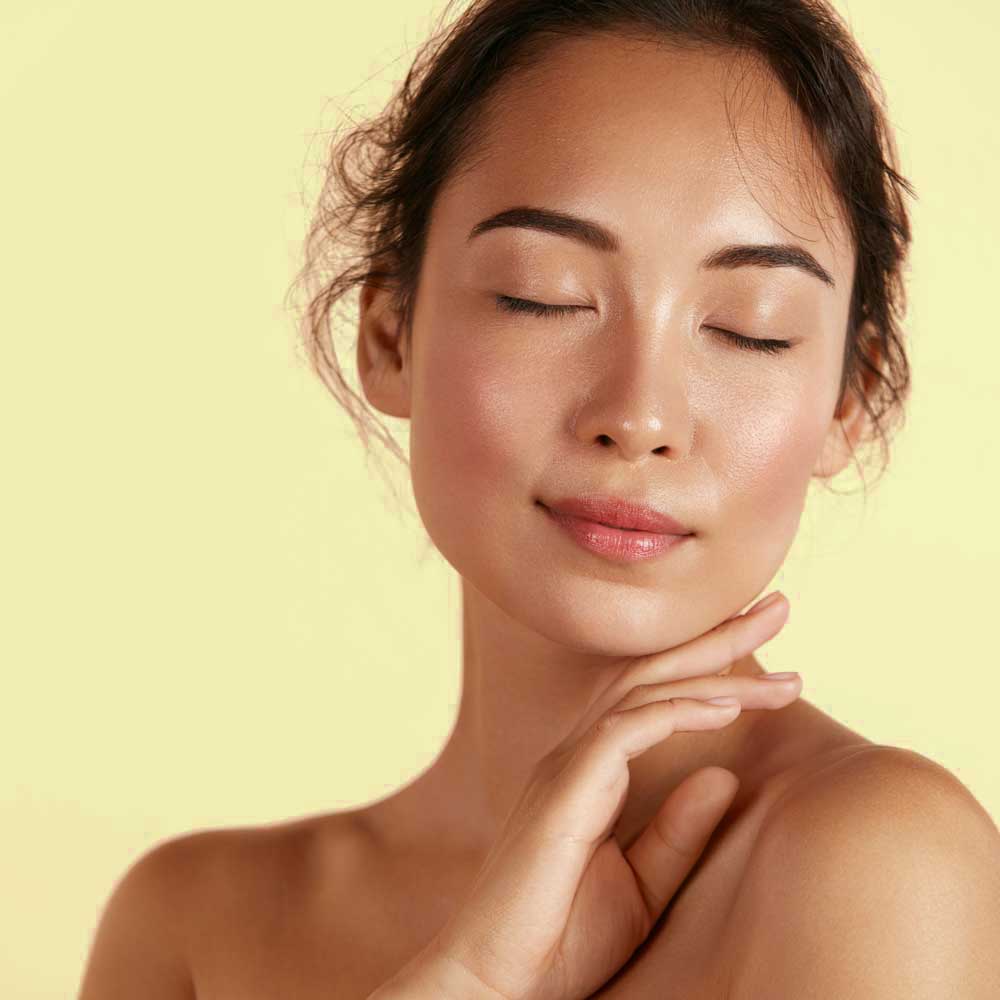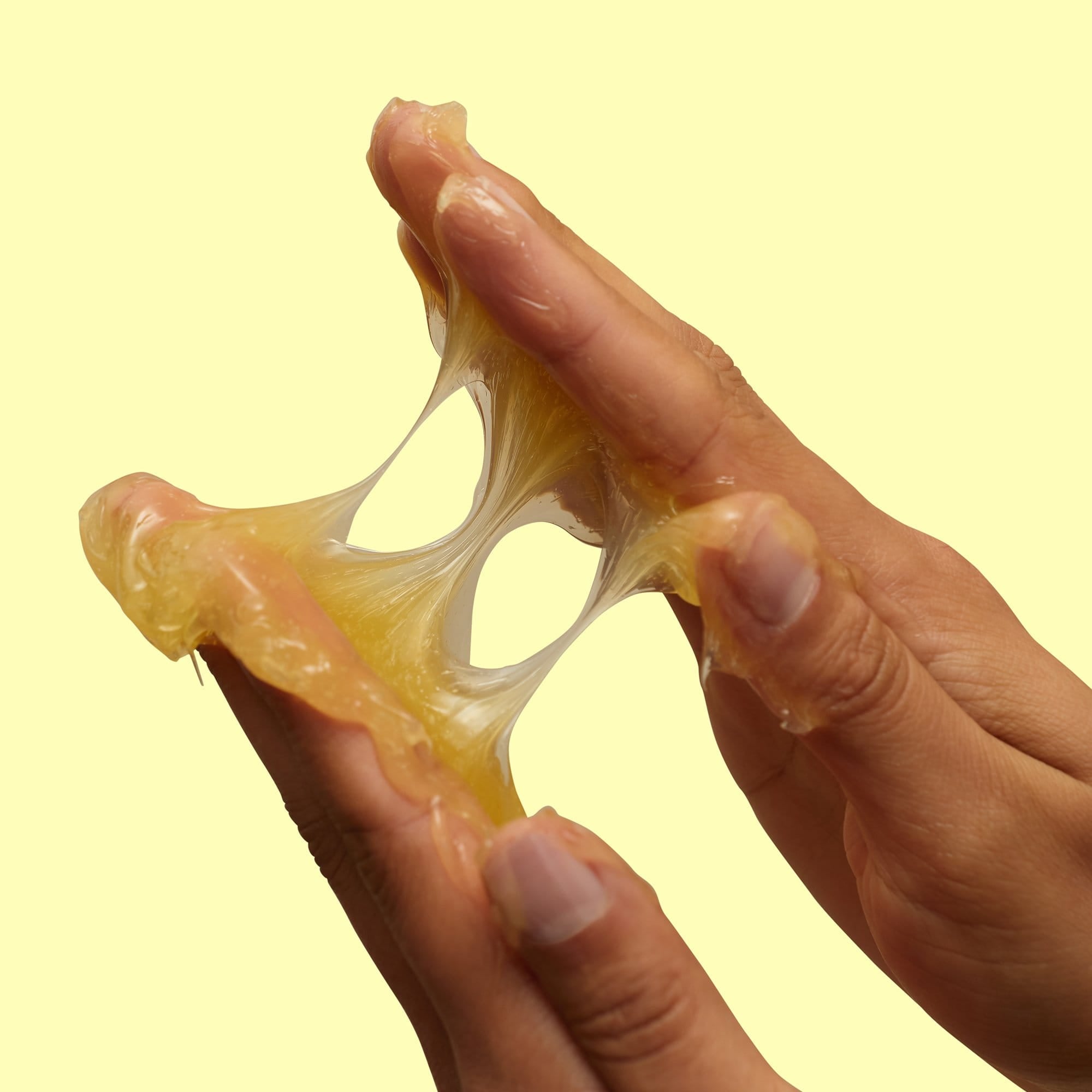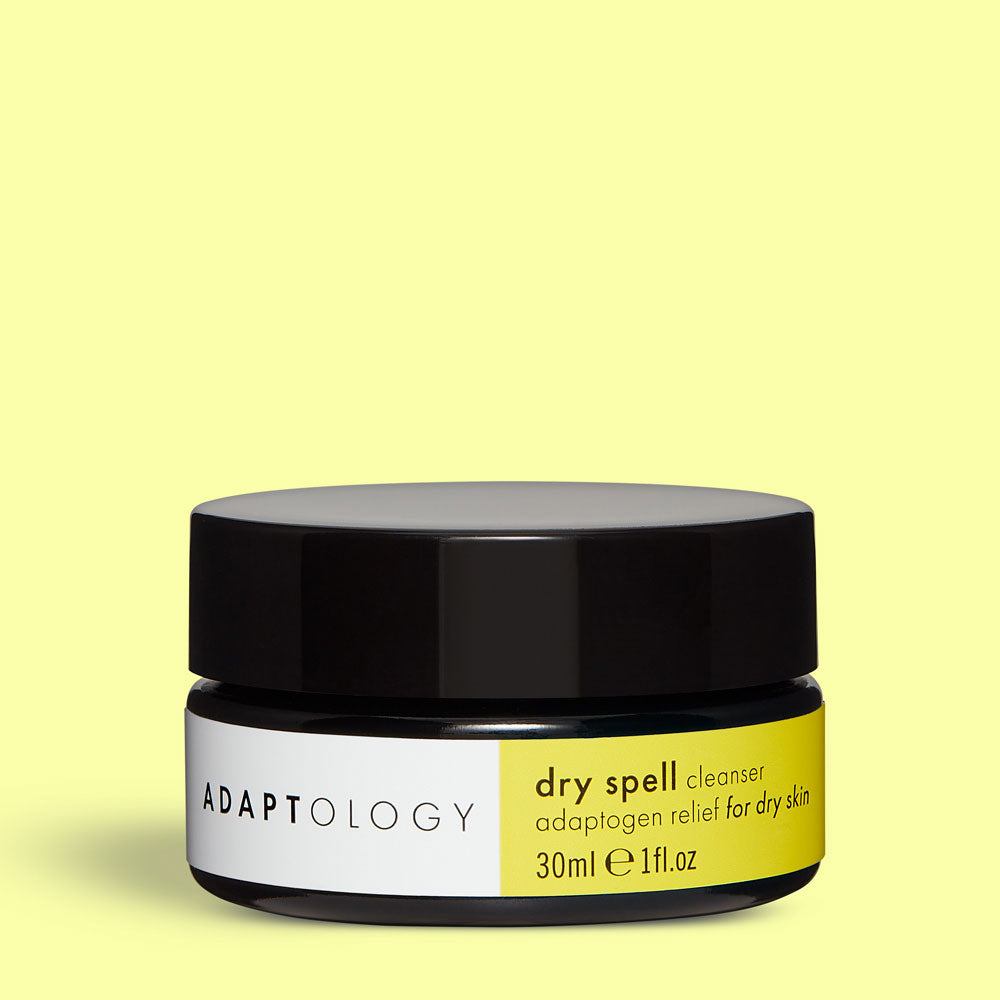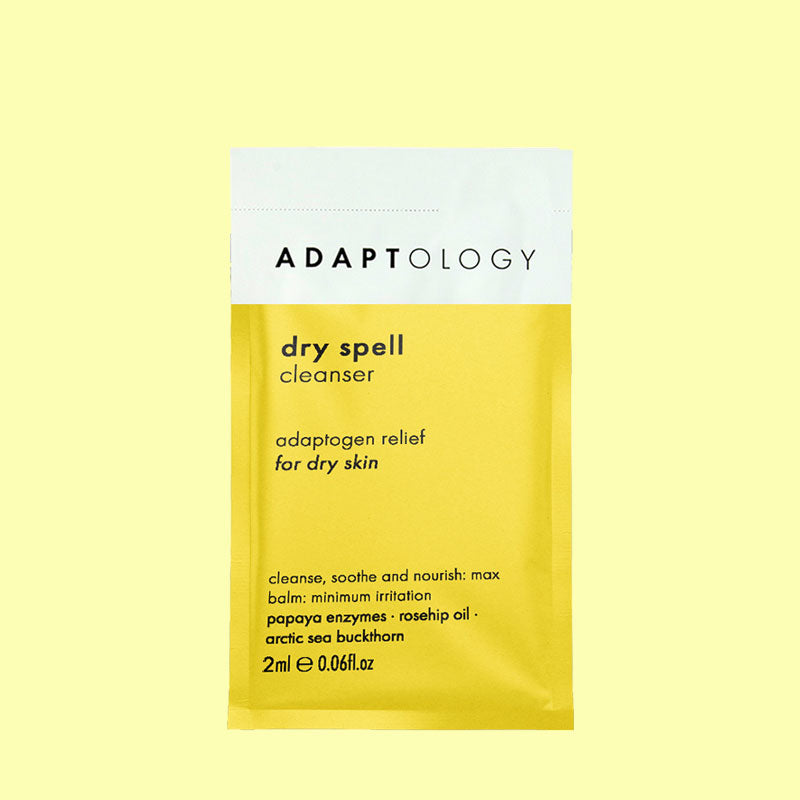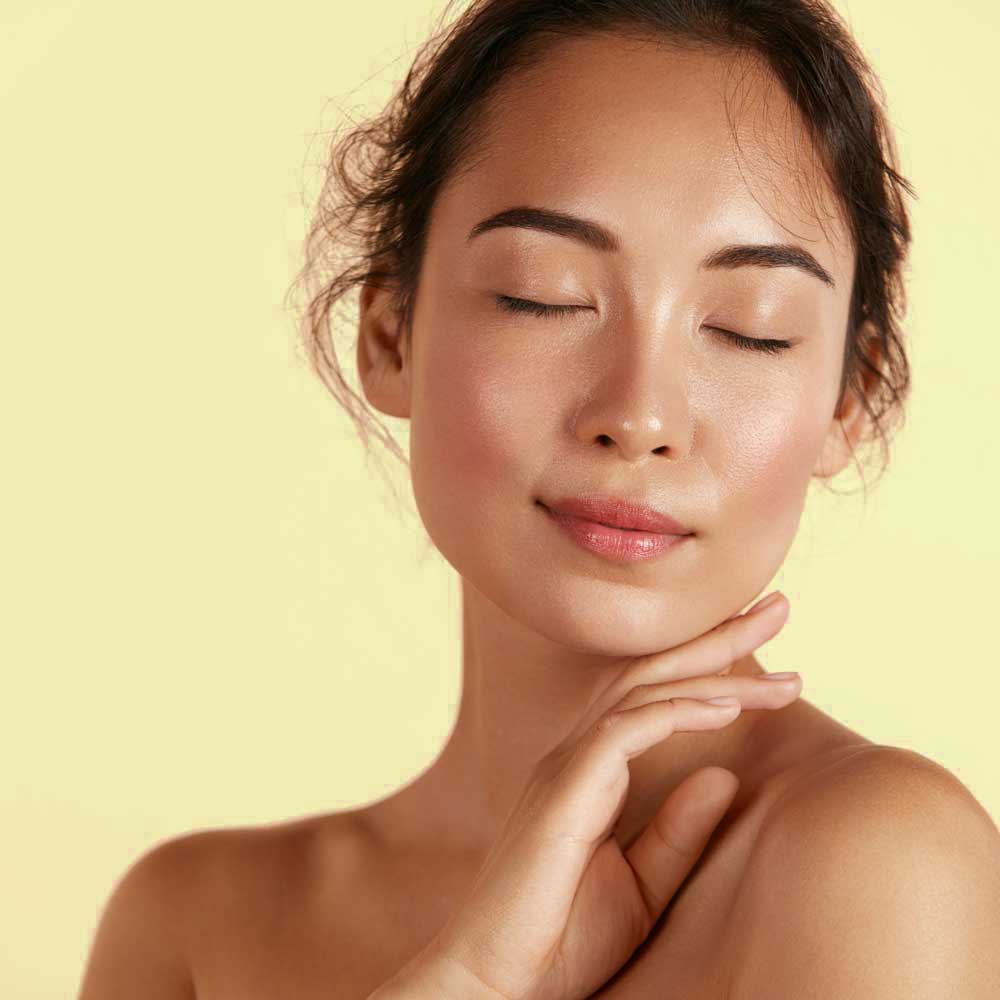 Product benefits
- Gently yet effectively cleanses without disrupting the skin barrier layer

- Gently exfoliates without irritation to reveal healthy skin

- Nourishes and replenishes lost oils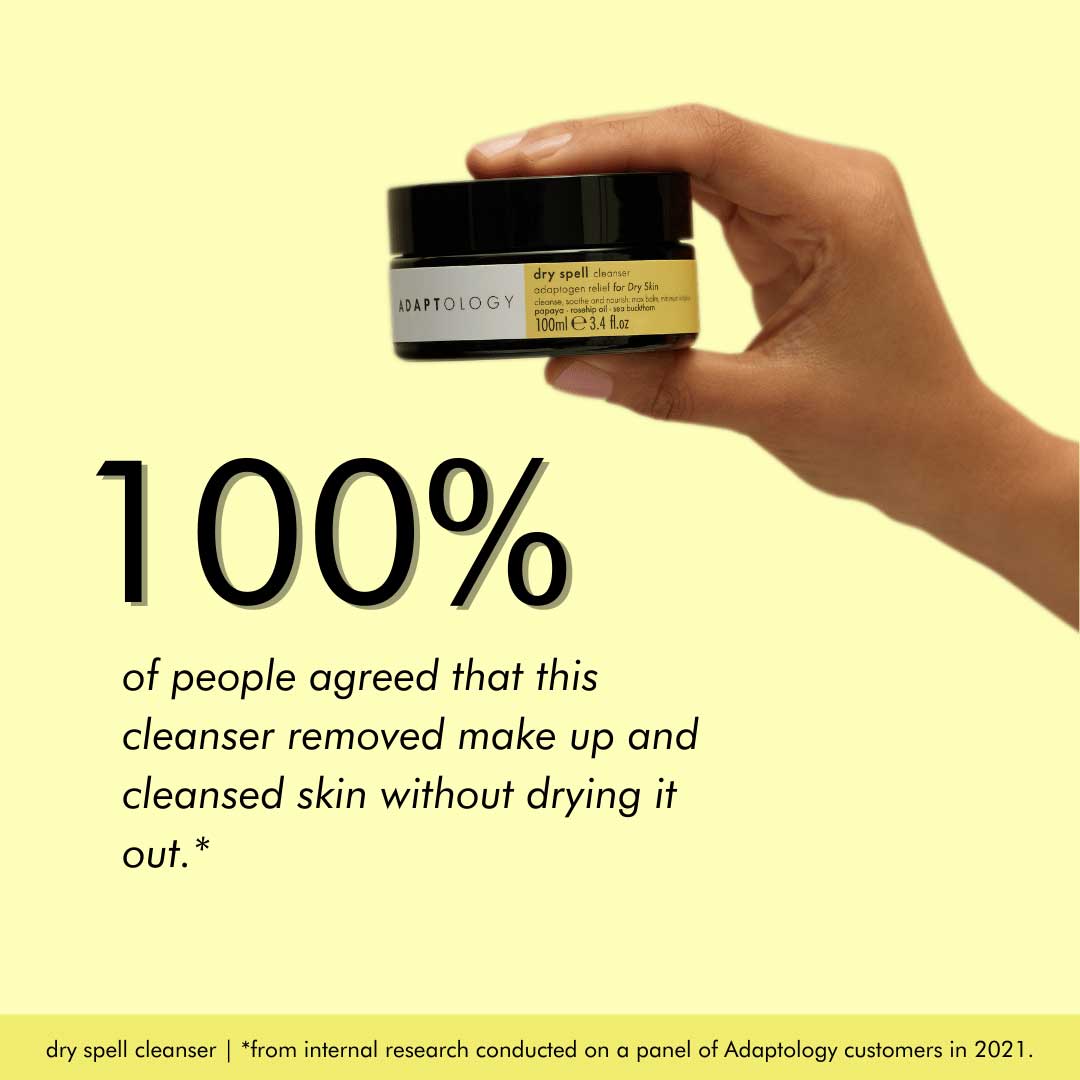 Efficacy results
100% of people agreed that their skin felt cleansed without irritation.

100% of people agreed that their skin felt soothed.

100% of people agreed that their skin felt nourished.

100% of people noticed that their skin felt smoother.

100% of people agreed that this cleanser removed make up and cleansed skin without drying it out.

100% of people would recommend this product to friends or family.
Product certifications and standards
Carbon Neutral

This product generated 0.86g of carbon which has been fully offset

Cruelty free

This product is certified cruelty free with Cruelty Free International

Certified Cosmos Organic

This product is 100% Natural and 96.3% Organic
Key Ingredients
Papaya Enzymes

Papaya originates in the tropical forests of central America. In those steamy conditions anything so sweet and juicy would tend to be eaten alive by microbes. Papaya evolved an anti-microbial enzyme called Papain. This is so great at breaking down large proteins that chefs have been using it to tenderise meat since Mayan times.
Applied to skin, the same fruit enzymes dissolve the bonds that glue dead skin cells to the surface. They work straight away without any rubbing or scrubbing and are hence recommended for exfoliating sensitive skin. The enzyme helps unblock congested skin. The same skin cell shedding also helps skin to age well. As it boosts the skin cells replacement cycle - something that slows down as you get older.

The results? Papaya enzymes boost cellular turnover and reduce pore congestion. They exfoliate the skin without causing signs of irritation and help to reveal healthy skin.

Rosehip Oil

Rosehip - the fruit buds on rose bushes after flowering - has been used for its healing properties since ancient times. During WW2 children were given rosehip syrup as part of their rations. Ours comes from the high Andes where adapting to the harsh UV and cold makes these plants especially hardy, and their protective botanicals correspondingly potent. Rosehip oil is rich in bio retinol (see Bidens Pilosa) which benefits ageing skin. As well as omega-3.

The results? Keeps skin nourished and hydrated, reduces the signs of ageing, clinically proven to reduce the appearance of scars.

Sea Buckthorn oil

Sourced from the frozen far North and packed with self protective botanicals. Arctic Sea Buckthorn is a bright orange berry that grows in the coastal regions of Eurasia from the Atlantic all the way to China. It thrives in salty and arid terrains where other plants can't compete. It's widely used in traditional medicine, and no wonder as these are antioxidant powerhouses packed with omega 3, omega 7, along with 12 times more vitamin C than oranges, and more beta carotene than carrots.
Sea Buckthorn oil has multiple benefits when applied to skin, hydrating, boosting elasticity and reducing redness and roughness.

The results: boosts skin elasticity by 25% and reduces the appearance of roughness, redness and irritation.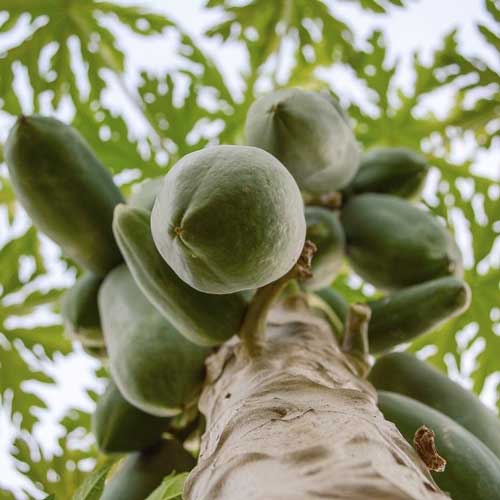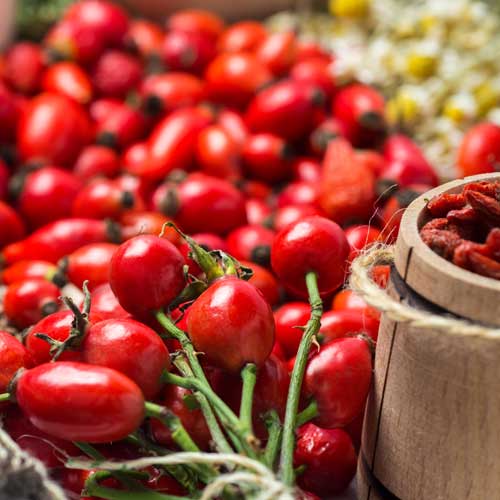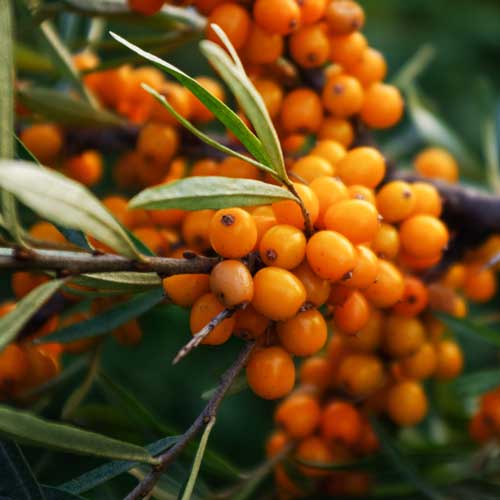 What you told us
"Instantly melts on to the skin and leaves skin feeling plumped and nourished. The smell is also incredible, rich and buttery." - Emily

"It cleanses my skin without leaving it feeling dry or tight. It feels so gentle and soothing on my skin." - Ati
FAQs
What certifications does this product have?

This product is certified cosmos organic and is 100% natural and 96.3% organic and certified cruelty free
How much should I use?

We recommend using a two finger scoop of this organic cleansing balm per application.
How should I store this product?

This product is housed in a fully recyclable glass jar with plastic lid, which looks beautiful stored anywhere from your bedside table to your bathroom shelf. We use Miron UV glass to protect our amazing natural actives and ingredients and allow your product to have a longer shelf life.

However we do recommend keeping them away from direct sunlight, such as on a windowsill, as this may cause the product to evaporate or melt.
What fragrance does this product have?

Delicately fragranced with 100% natural, hypoallergenic fragrance
How do I recycle the packaging when I'm finished?

The glass jar is recyclable.

Please put the lid back on as this reduces the chances of it getting lost during the sorting process as it can be recycled separately.

The FSC paper box is recyclable.

The product label is not recyclable.