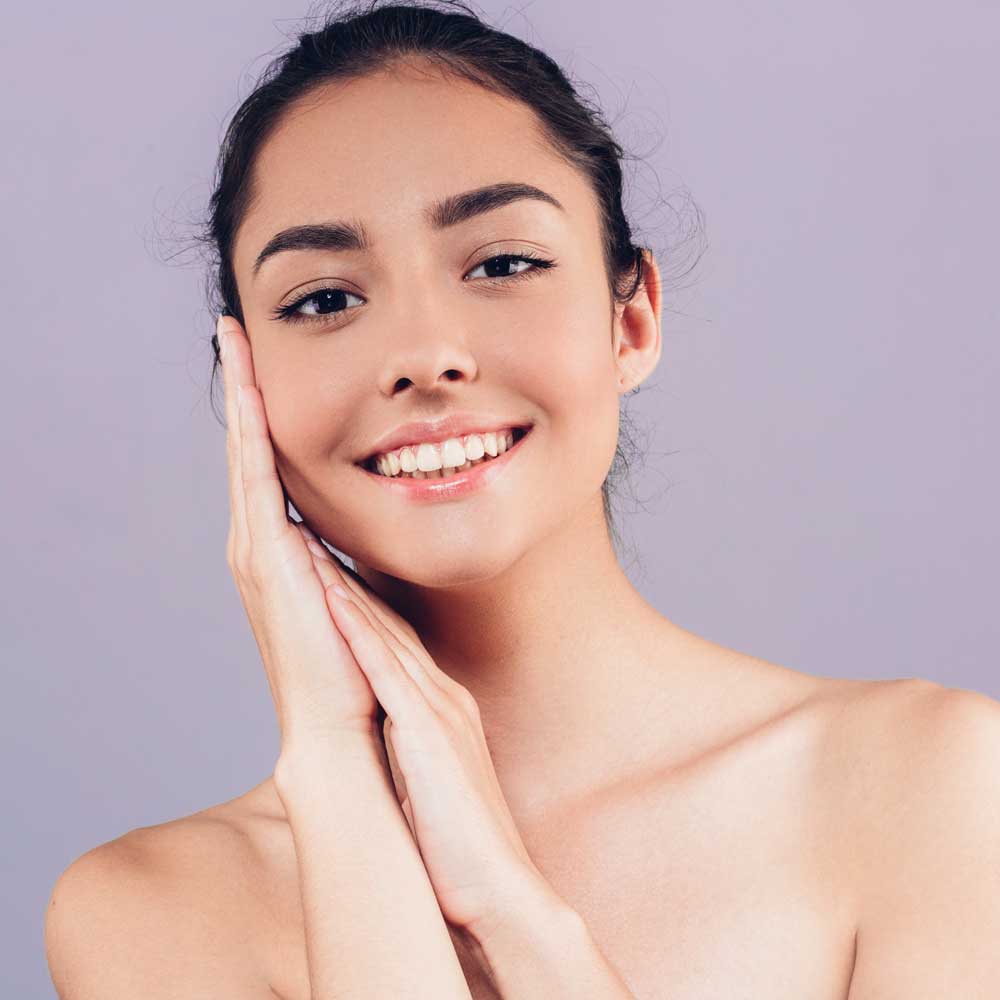 1. Respect
Adaptology is biocompatible, meaning that it has been designed to work with, not against the skin's natural processes using ingredients that the skin can absorb. Our cleansers are designed to respect and replenish the natural barrier layer of skin, which helps to keep moisture and nutrients in, and irritants out. 
Shop cleansers
2. Treat
Our treatment serums have been formulated with clinically proven natural actives and adaptogens that have been clinically proven to treat the visible effects of skin concerns such as blemishes, sensitive skin, dry flaky skin and premature ageing. 
Nature has been solving problems for millions of years, and we've put all of this natural knowledge into our products. Sourcing the strongest and most potent natural adaptogens from the harshest environments on Earth means that you are getting clinically proven problem solvers to deliver healthy happy skin. 
Shop treatment serums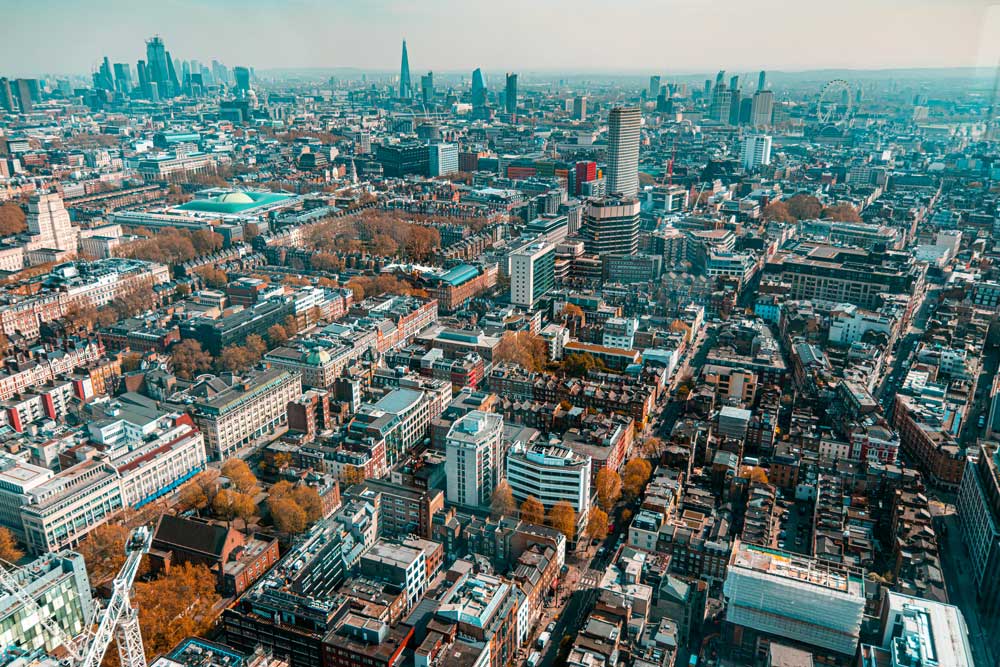 3. Protect
Many skin stressors such as pollution, radiation and stress are bad for skin and can cause premature ageing and skin flare ups in sensitive reactive skin types.

Every Adaptology moisturiser is formulated with the Adaptogen Protection Complex, a blend of protective Adaptogens including Ectoin, Wild Indigo and Ashwagandha to give you complete modern life protection. 
Shop moisturisers
The Adaptogen Protection Complex
Ectoin

Wild Indigo

Ashwagandha
A patented extremogen produced by a unique bacteria found in the Wadi desert, these amino acids provide powerful skin protection against pollution, radiation, temperature, chemical stress and skin ageing. They create a protective layer around each cell, stabilising and improving cellular function and reducing oxidative stress. They help to repair the skin barrier and soothe the appearance of skin irritation comparably to hydrocortisone . They also have impressive anti ageing and hydration benefits, reducing the appearance of wrinkle depth by 23% and skin roughness by 86%.
The adaptogen Wild Indigo reduces the impact of stress on the skin, supporting healthy collagen production and enhancing beta endorphins. They help in boosting the appearance of luminosity by up to 57% and protecting skin against oxidative damage caused by UV sunlight, pollution, environmental chemicals and stress.This native Indian herb helps to prevent prolonged skin stress from causing premature ageing and skin greyness. It is clinically proven to protect against pollution and improve skin colour in just 2 weeks by up to 187%, luminosity by up to 107% and reduce any signs of skin redness by 2.4x. It supports healthy cortisol production in skin cells and the release of a naturally calming neuropeptide.
Button label
Adaptogenic Ashwagandha contains antioxidants and anti-inflammatory compounds that help in protecting the skin from oxidative stress, caused by UV-light, blue light and environmental pollutants. It revives skin and reduces the signs of fatigue in favor of a healthy glow by boosting cellular energy and restoring skin vitality.