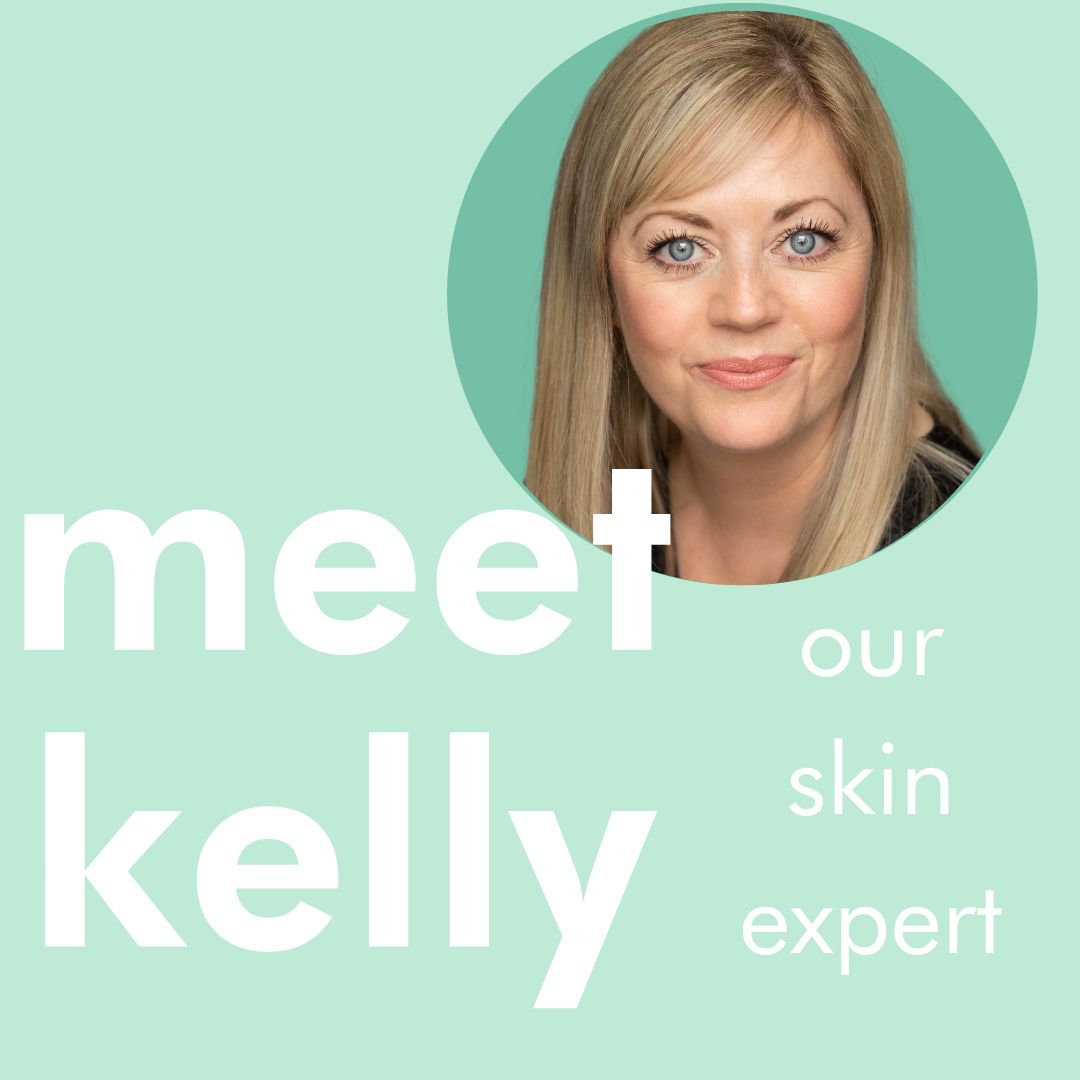 Meet our skin expert Kelly
Hello, I'm Kelly Ewer and I'm a fully qualified beauty therapist with 25 years experience.
I absolutely love what I do and have been lucky enough to work with many global iconic beauty brands in the industry which has given me a wealth of knowledge contributing to my therapeutic treatments. I am passionate about natural high performance skincare and giving my clients achieve their very best skin.
I am thrilled to be able to work with Adaptolgy as skin coach, supporting with events, training and consultations. As a skin specialist I will be able to recommend the perfect routine for your skin and help you achieve your skin goals.
Book a coaching session now