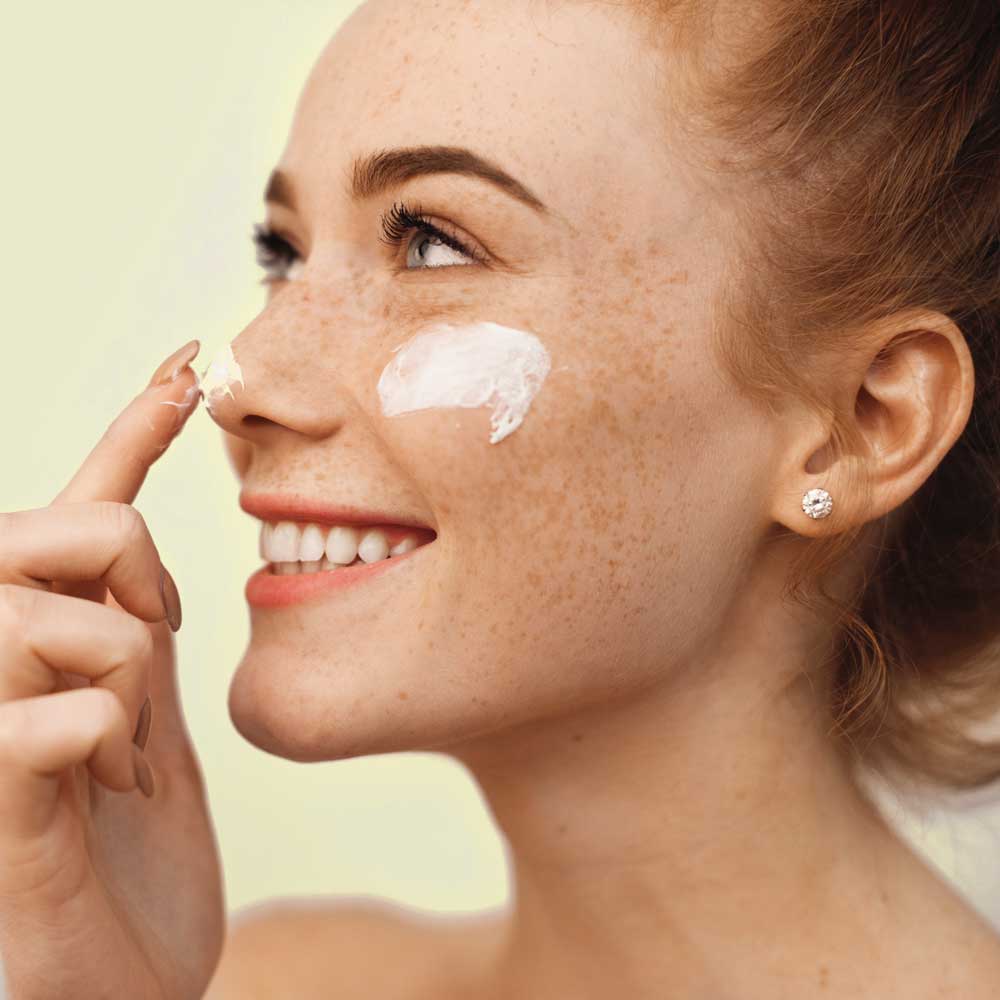 Calling all Affiliates and Influencers
Stressed skin? Adaptology has the solution for dry, fatigued, irritated, sensitive skin, breakouts, redness, or inflammation. 
Our 4 targeted ranges can help you and your followers solve skin problems like blemishes, sensitive skin, stress related ageing and dryness to achieve stress-free, beautifully healthy skin.
Our award-winning products have already helped thousands of people achieve happier healthier skin. Why not spread the word?
Programme Benefits
Competitive 15% commission structure
Exclusive samples and brand inside info
Regularly updated banners and text links
30 day cookie window
Simply sign-up with the link belowand apply here. Once you've applied, we will review your site and social media following and respond with further information.
Sign up here