dry spell moisturiser
Regular price

Sale price

£44.00
natural face cream for dry skin
Our double whammy for dry skin. This effective dry skin moisturiser starts by restoring and protecting the skin barrier so that your skin not only becomes instantly hydrated, but stays that way.
It starts with skin barrier therapy (biomimetic lipids and ceramides) so that deep hydration (Low Molecular Weight HA) will be retained. With all day protection from irritants such as blue light radiation and pollution (Adaptogen Protection Complex).
1. How to use

Apply gently to cleansed face and neck. Supercharge with few drops of your prescribed Adaptology serum.
2. Certifications and standards

This product is certified cosmos organic and is 99.9% natural and 53.4% organic and certified cruelty free.

Delicately fragranced with 100% natural, hypoallergenic fragrance and dermatologically tested to mimimise skin sensitivity.
3. Full ingredients

Aqua (Water), Caprylic/ Capric Triglyceride, Isoamyl Laurate, Glycerin, Pentylene Glycol (From Sugar Cane), Cetearyl Alcohol, Glyceryl Stearate, Candelilla/ Jojoba/ Rice Bran Polyglyceryl-3 Esters, Butyrospermum Parkii (Shea) Butter*, Ectoin, Parfum (Naturally Derived Fragrance), Sodium Hyaluronate, Tephrosia Purpurea Seed Extract, Withania Somnifera Root Extract*,Ceramide Np, Aloe Barbadensis Leaf Juice Powder*, Squalane, Phytosteryl Macadamiate, Phytosterols, Jojoba Oil/Macadamia Seed Oil Esters, Propanediol, Sodium Stearoyl Lactylate, Sucrose Stearate, Microcrystalline Cellulose, Cetearyl Glucoside, Isoamyl Cocoate, Fructose, Cellulose Gum, Xanthan Gum, Tocopherol, Helianthus Annuus (Sunflower) Seed Oil, Sucrose Palmitate, Phytic Acid,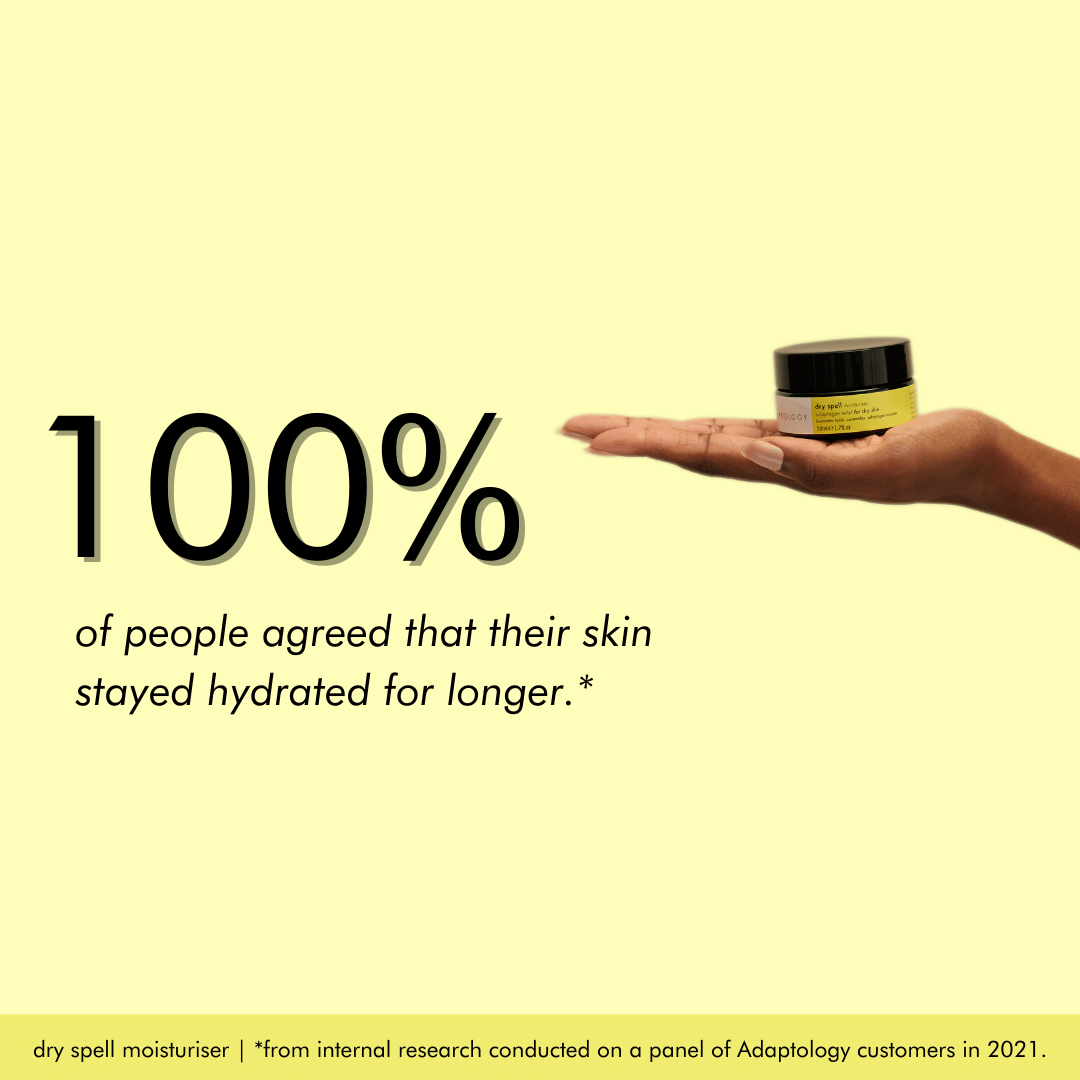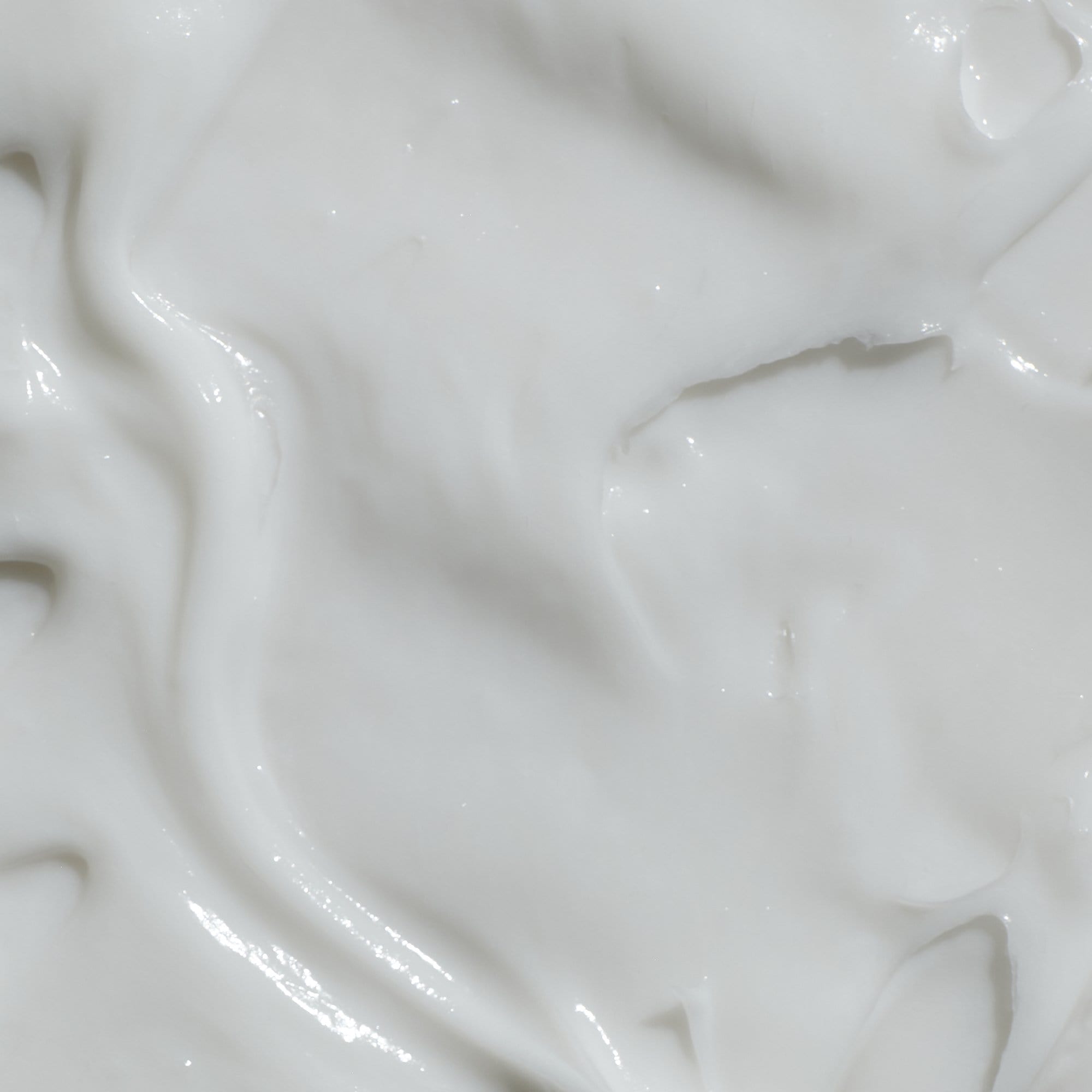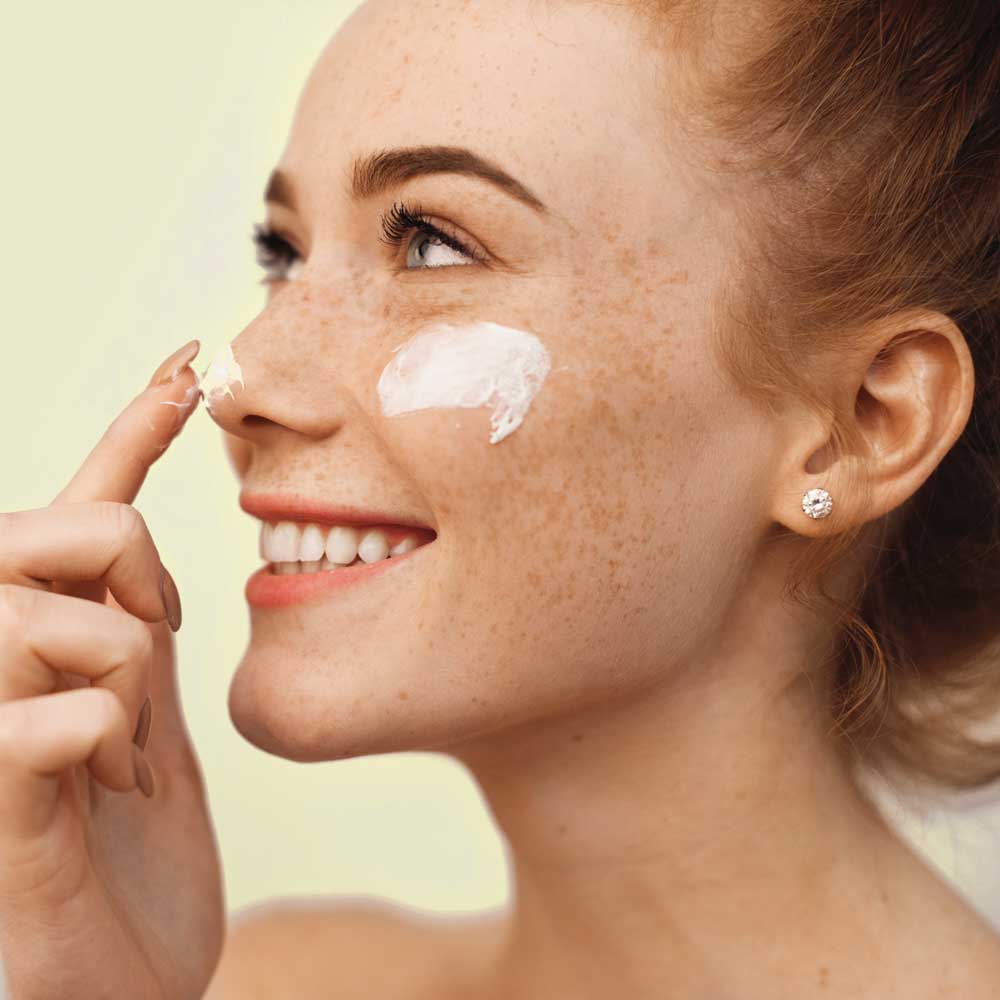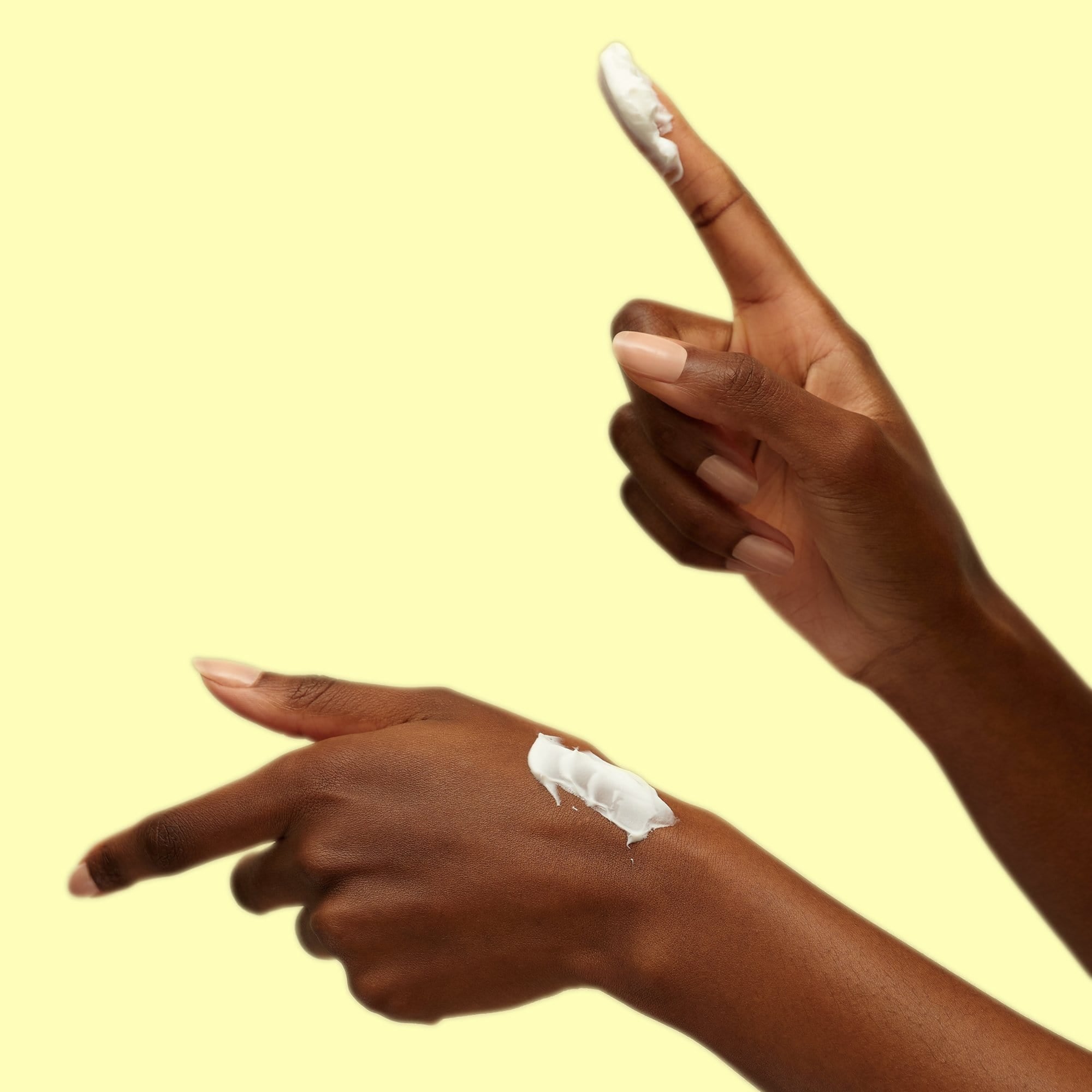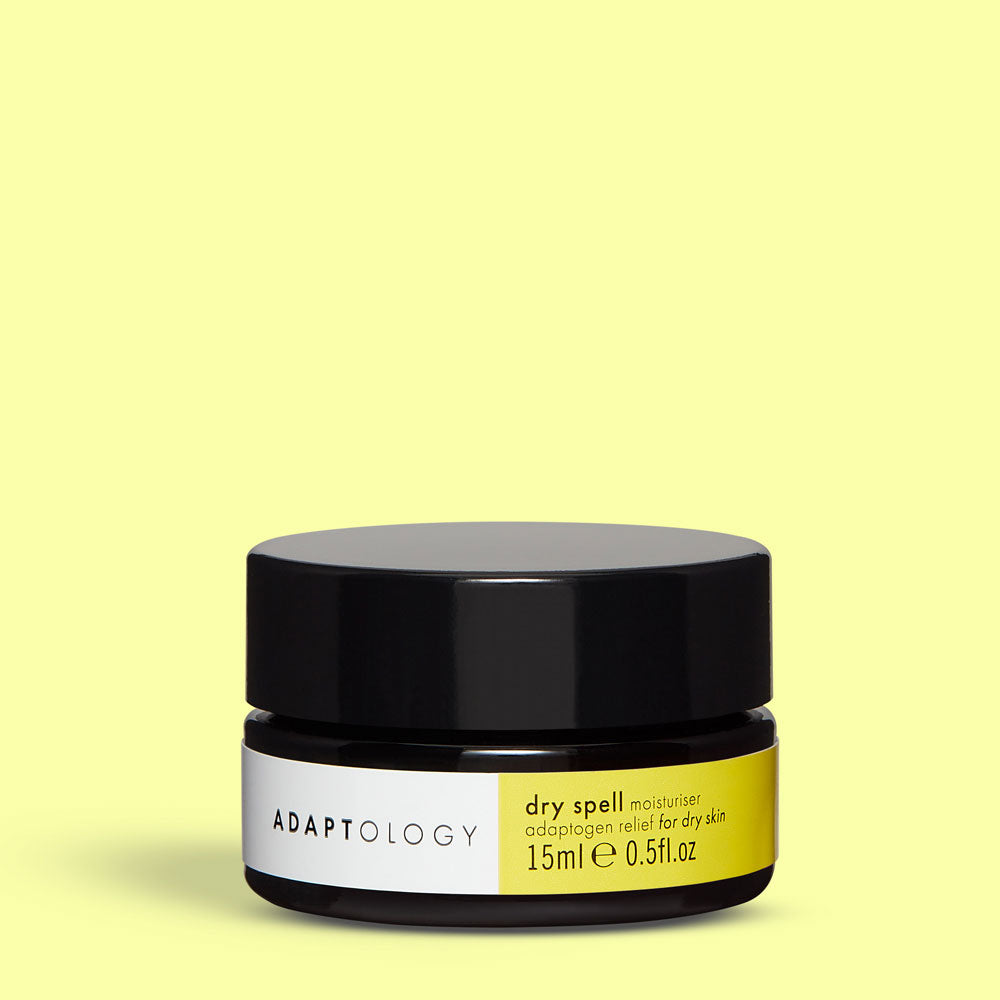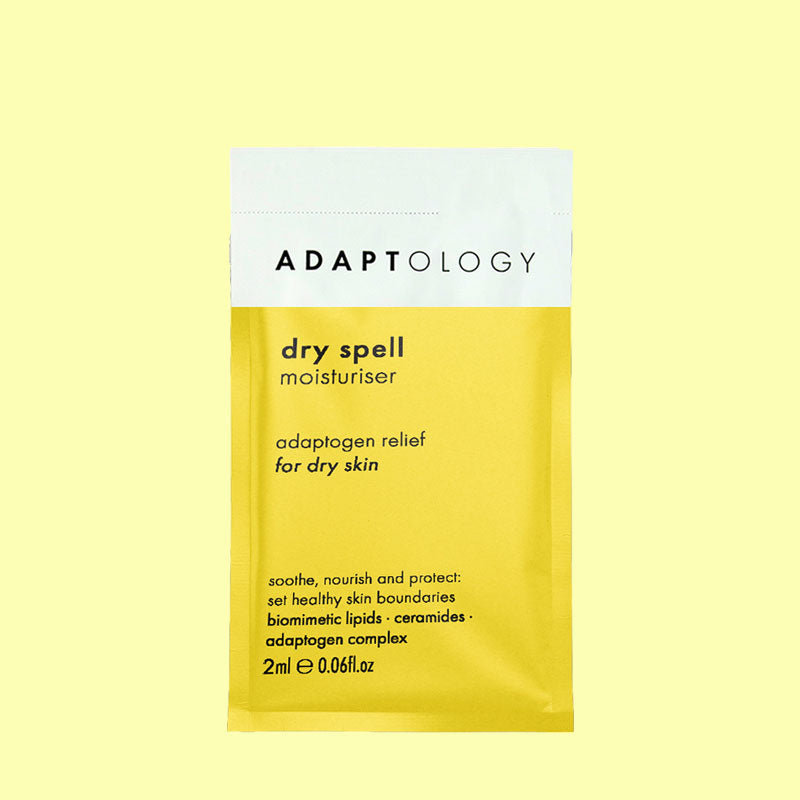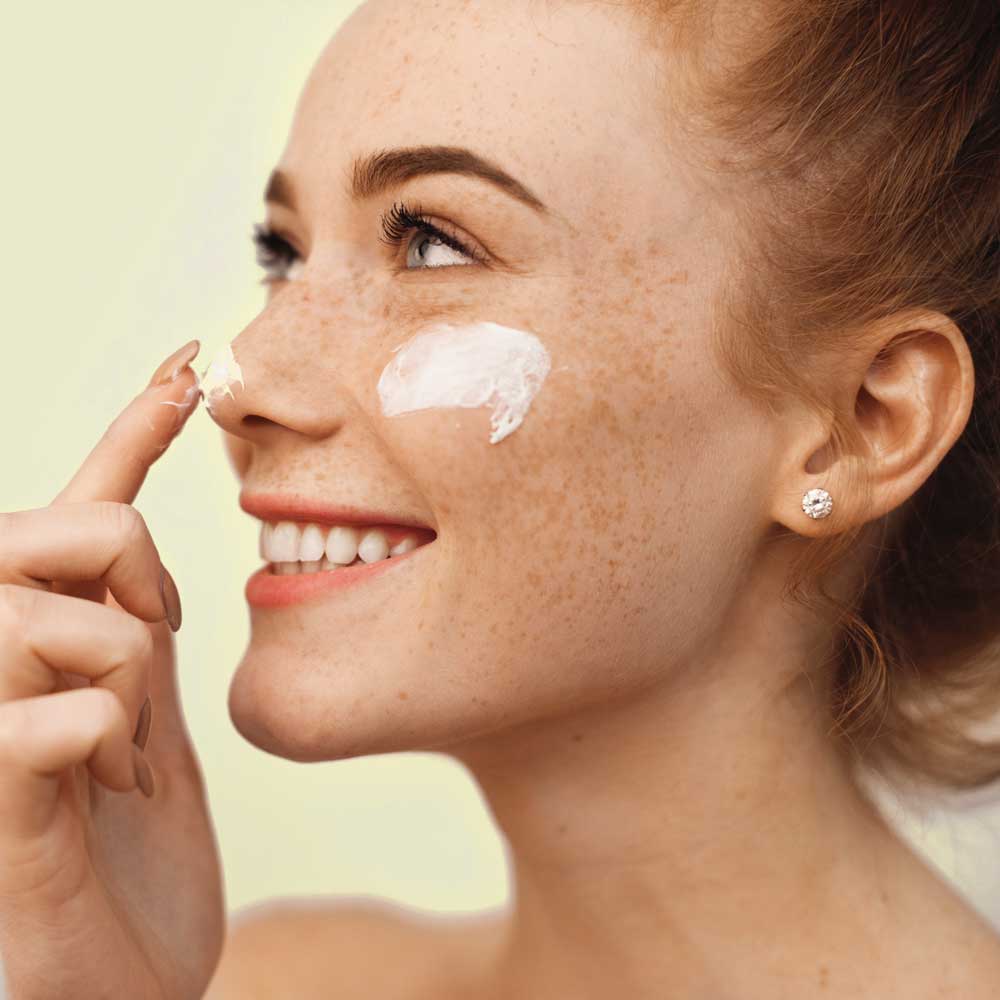 Product benefits
- Restores the skin barrier layer and prevents water loss

- Hydrates and restores the barrier laye

r - Defends against modern living: stress, pollution and radiation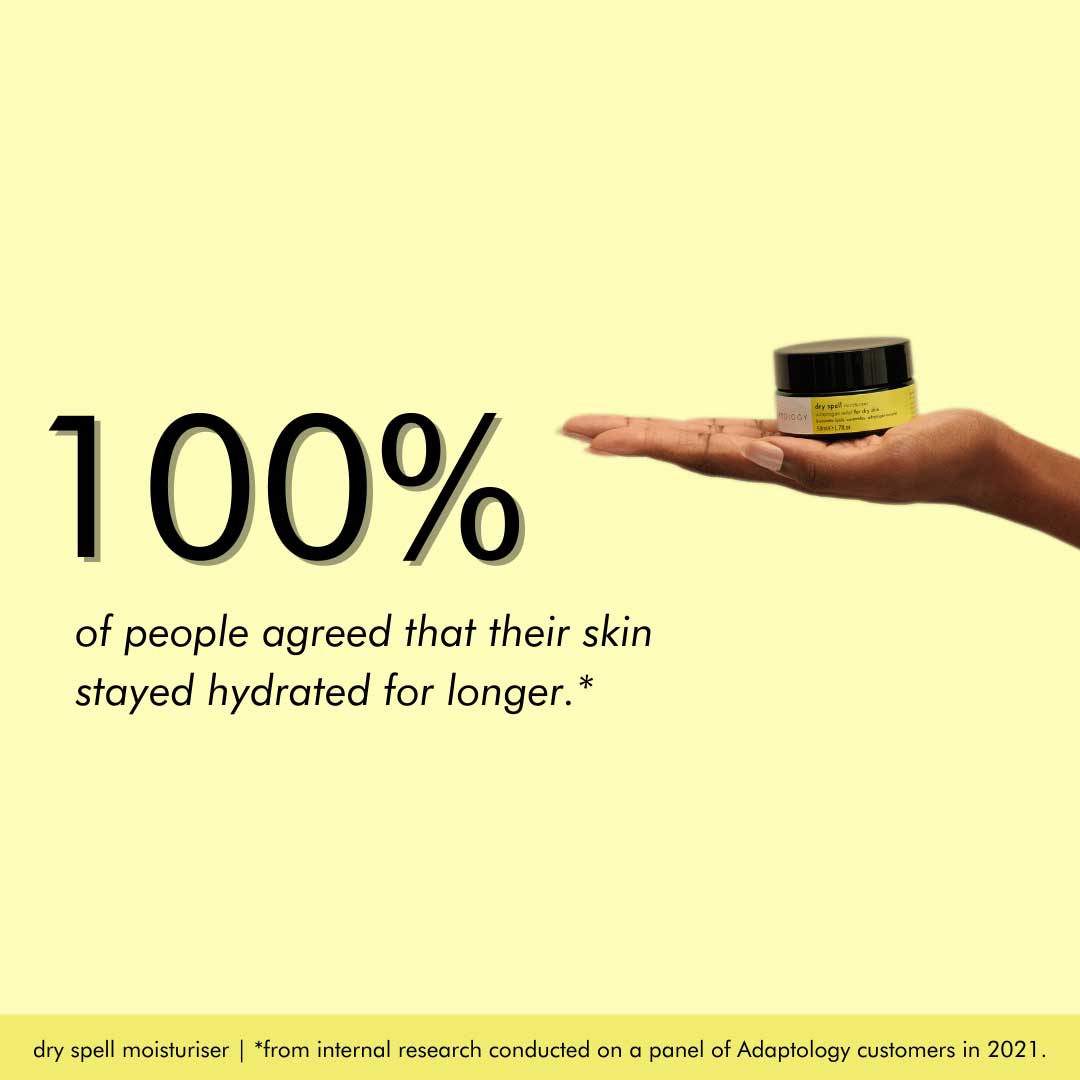 Efficacy results
100% of people agreed that their skin felt hydrated.

100% of people agreed that their skin stayed hydrated for longer.

100% of people agreed that their skin felt calmer.

92.9% of people noticed an improvement in fine lines and wrinkles.

100% of people noticed an improvement in their overall complexion.

100% of people would recommend this product to friends or family.
Product certifications and standards
Carbon Neutral

This product generated 0.3g of carbon which has been fully offset

Cruelty free

This product is certified cruelty free with Cruelty Free International

Certified Cosmos Organic

This product is 99.9% Natural and 53.4% Organic
Key Ingredients
Desert glycoproteins

Ectoin is a natural stress protection molecule evolved by bacteria which survive in the harshest of conditions like Egypt's Wadi desert and the nearby salt lakes. Ectoin is an amino acid that creates a halo around each cell. This halo provides protection from UV light, chemicals and irritants. This in turn can reduce premature ageing. It also regulates hydration. Ectoin helps to repair the skin barrier and soothe the appearance of skin irritation.

The results? Impressive anti ageing and hydration benefits, reducing the appearance of wrinkle depth by 23% and skin roughness by 86%.

Ceramides

All skin is oily skin. 50% of skin is lipid oils called ceramides. When these are compromised, your skin is losing its protective coating and will dry out easier and becomes sensitive. Plenty of skincare treatments contain oils to help patch up this barrier. But this ingredient goes one better - it is biomimetic. Meaning that the molecules are identical to the lipids produced by human skin and are particularly suitable for long term protection and repair of sensitive and dry skin.

The results? Helps restore the skin barrier by up to 80%, hydration by 50%, elasticity by 15%, the appearance of firmness by 14% at 7 days.

Adaptogen Complex

Good things come in threes. Especially in our Adaptogen Protection Complex. Ection. Wild Indigo. Ashwagandha. All three help to protect your skin, and they work wonders as a skin superhero team. Ashwagandha is a powerhouse packed with antioxidants and anti-inflammatory compounds that help protect the skin against UV light and environmental pollutants. Wild Indigo is the calming influence that breaks down cortisol from stress and protects skin against damage. Ection is the survivor which protects and restores your skin barrier to help regulate hydration.

The results: Our Adaptogen complex defends against pollution, UV, blue light and stress-related ageing.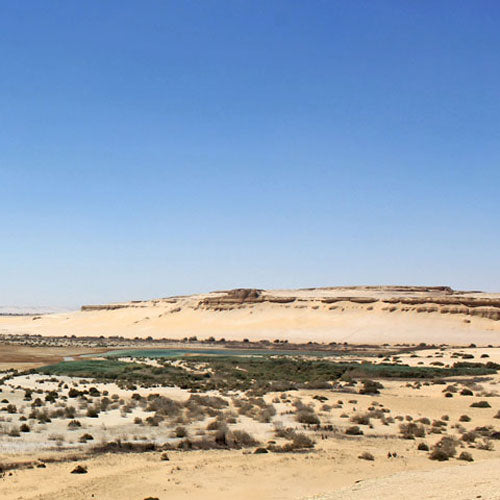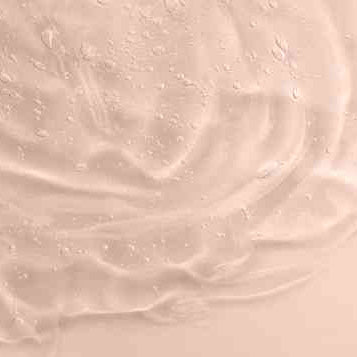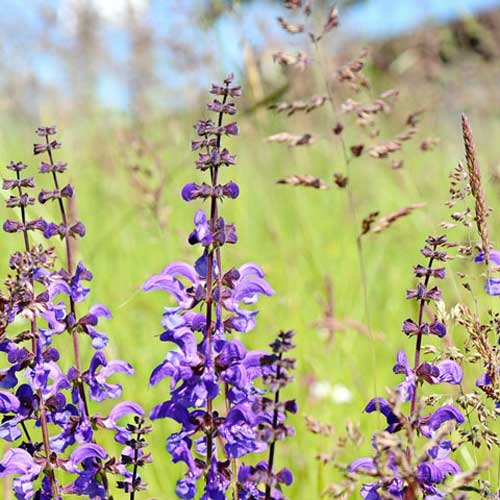 What you told us
"This moisturiser is amazing, it melts and glides onto skin without dragging . It hydrates and nourishes deeply and makes the skin look plumped and radiant. A little goes a long way. My skin looks refreshed and reinvigorated. I have seen an absolute improvement in my skin." - Vaishali

"Just after my first use my skin felt more healthy and moisturised. I also love the texture of this cream and It doesn't leave my skin greasy. It's perfect for my dry skin. Absolutely love it." - Raluca
FAQs
What certifications does this product have?

This product is certified cosmos organic and is 99.9% natural and 53.4% organic and certified cruelty free
How much should I use?

We recommend using a one finger scoop of this organic moisturiser per application.
How should I store this product?

This product is housed in a fully recyclable glass jar with plastic lid, which looks beautiful stored anywhere from your bedside table to your bathroom shelf. We use Miron UV glass to protect our amazing natural actives and ingredients and allow your product to have a longer shelf life.

However we do recommend keeping them away from direct sunlight, such as on a windowsill, as this may cause the product to evaporate or melt.
What fragrance does this product have?

Delicately fragranced with 100% natural, hypoallergenic fragrance
How do I recycle the packaging when I'm finished?

The glass jar is recyclable.

Please put the lid back on as this reduces the chances of it getting lost during the sorting process as it can be recycled separately.

The FSC paper box is recyclable.

The product label is not recyclable.