Break Free 5 Day Routine
Regular price

£15.00

Sale price

£1.00
3 steps and 5 days to blemish free, balanced skin. 
Try our 3 step routine with 5 days worth of our Break Free Cleanser, Break Free Serum and Break Free Moisturiser plus 20% off your first full size order!
Break free from blemishes. This highly effective blemish treatment range is formulated with clinically proven natural blemish fighting ingredients, such as Alpine Willowherb, Niacinamide, Salicylic Acid, and Bakuchiol. Skin is balanced, free of breakouts and protected from environmental stresses.
Please note that sales of this item are limited to 1 per customer.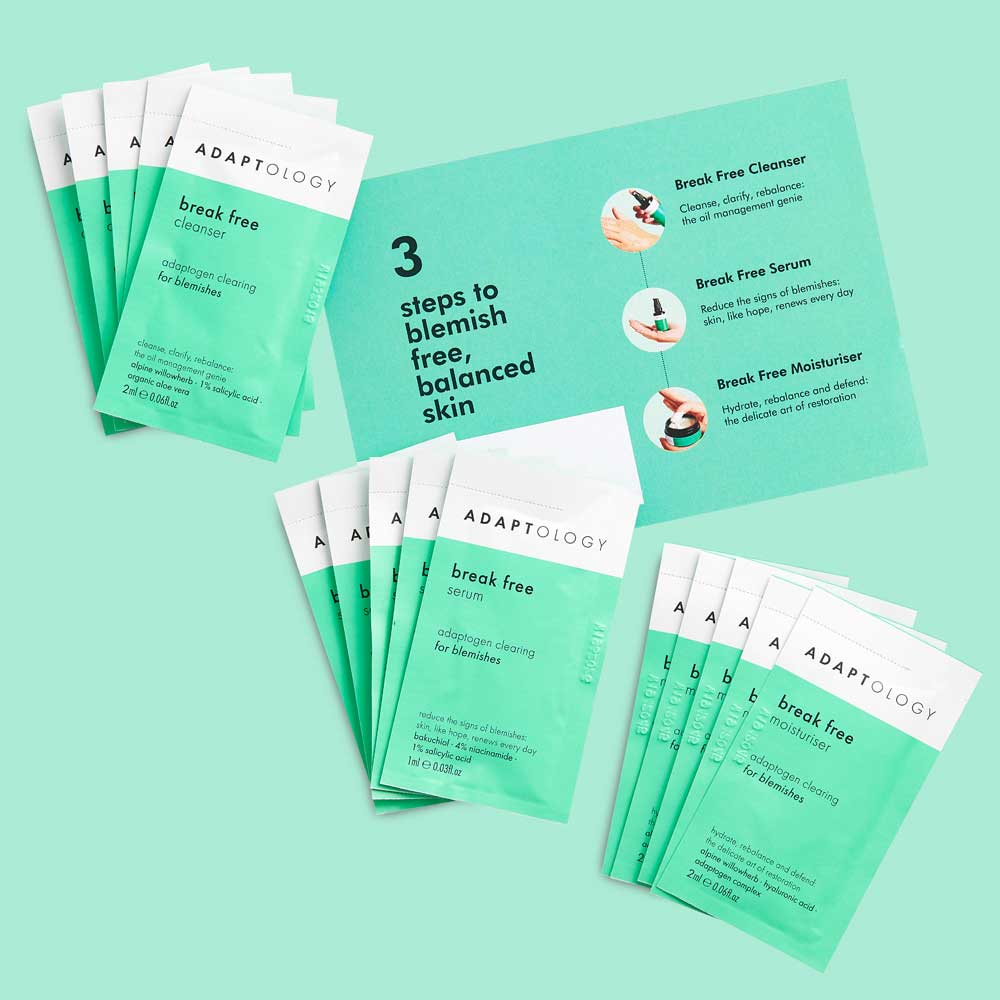 What's inside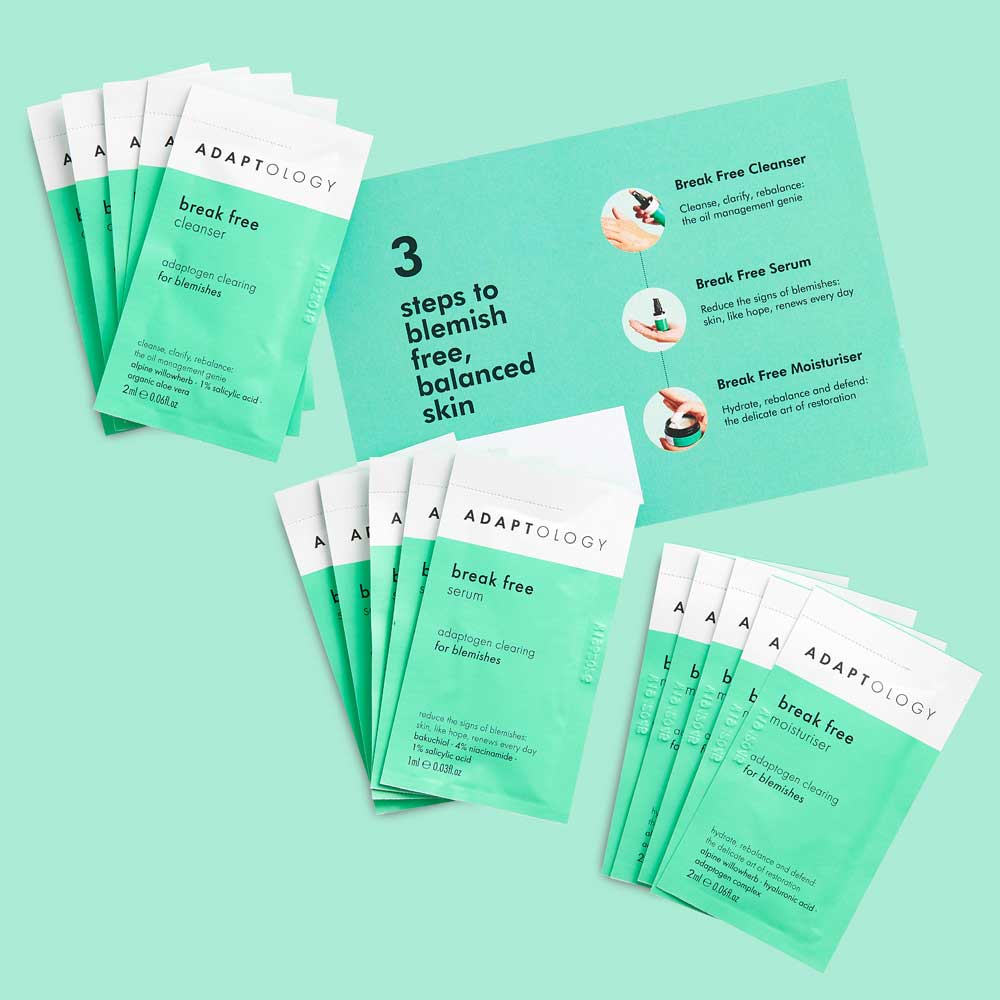 Quick view

break free cleanser

Regular price

£2.00 £22.00

Regular price

Sale price

£2.00 £22.00
Quick view

break free serum

Regular price

£2.00 £44.00

Regular price

Sale price

£2.00 £44.00
Quick view

break free moisturiser

Regular price

£2.00 £40.00

Regular price

Sale price

£2.00 £40.00
break free cleanser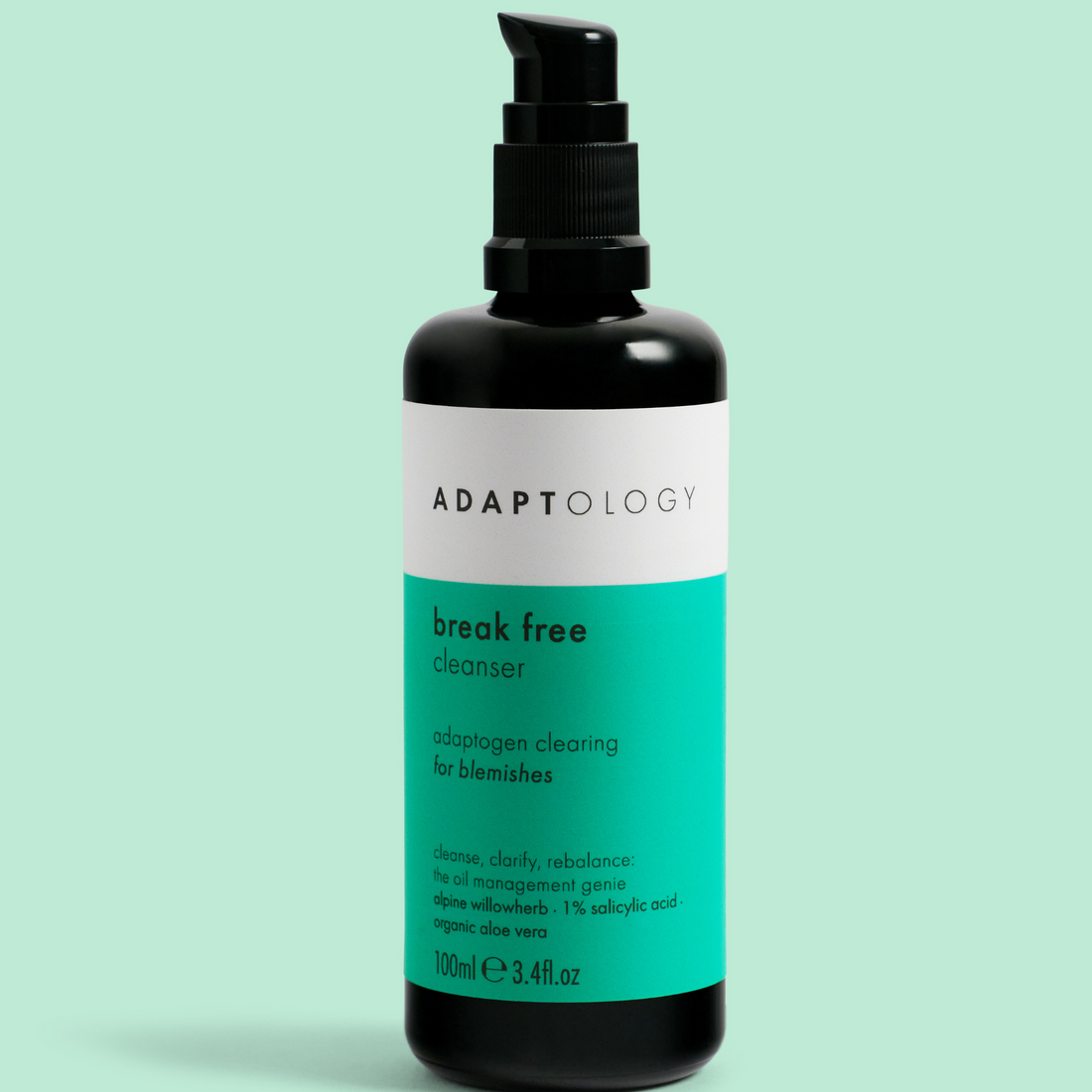 break free cleanser
designed to to deep cleanse and decongest oily and congested skin
Regular price

£2.00 £22.00

Regular price

Sale price

£2.00 £22.00
break free serum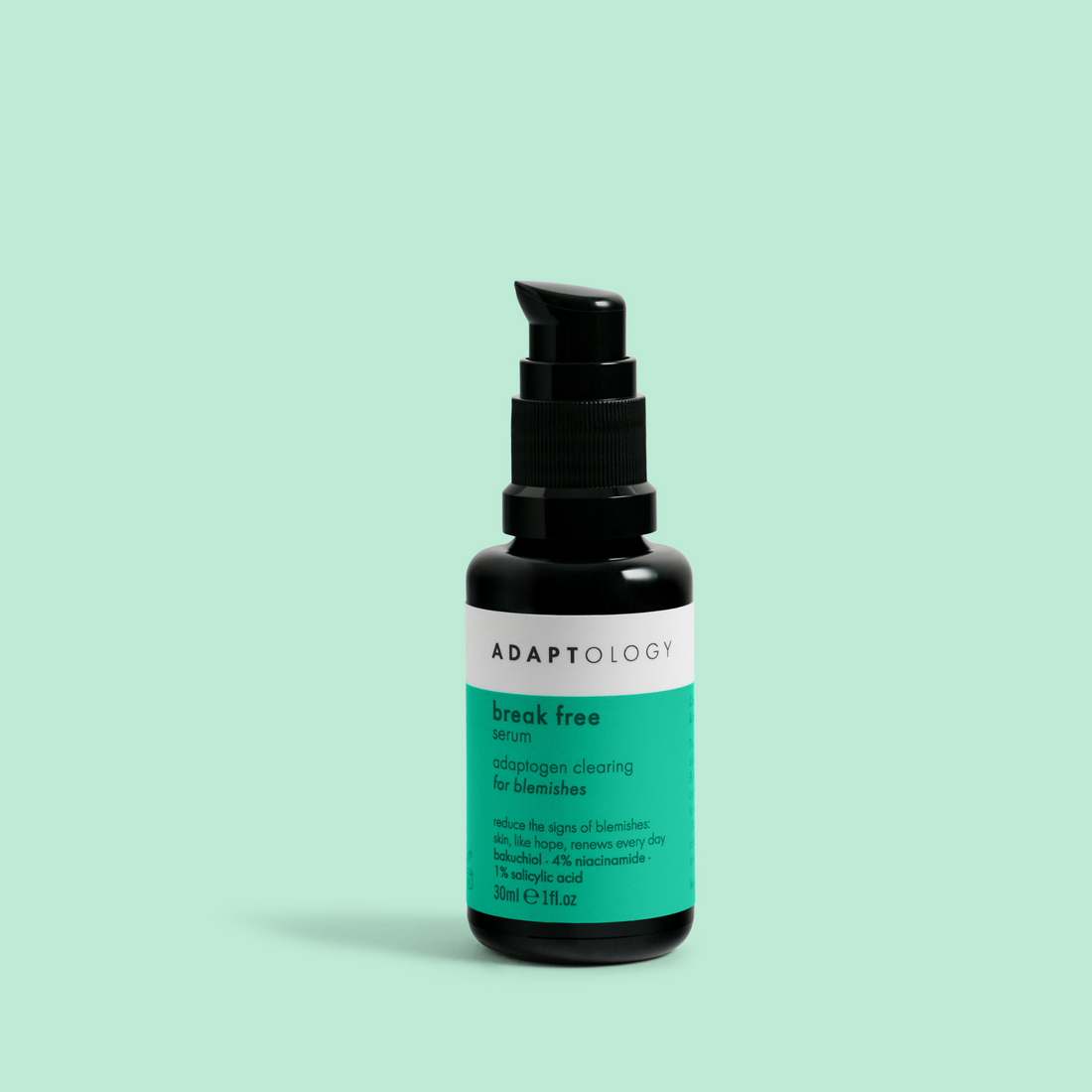 break free serum
designed to to reduce the signs of blemishes and decongest pores
Regular price

£2.00 £44.00

Regular price

Sale price

£2.00 £44.00
break free moisturiser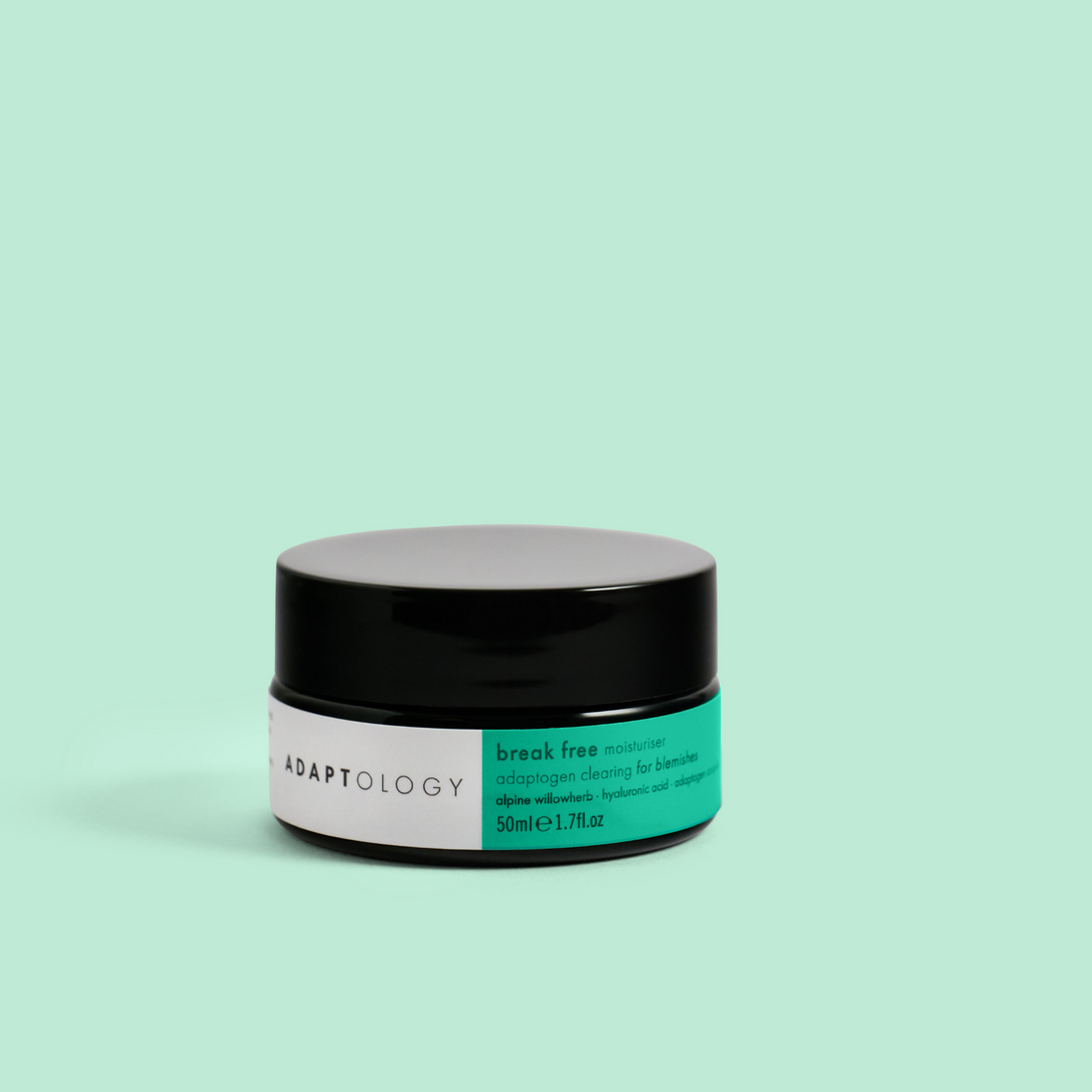 break free moisturiser
designed to to balance oil production, hydrate and protect against skin stressors
Regular price

£2.00 £40.00

Regular price

Sale price

£2.00 £40.00